Celebrate With Us as we look back at what God has done through
Grace Community Church
Pray With Us as we look forward to what God Will Do in Our Community and our world.
August 20 – 27 will be a week of celebration focusing on God's faithfulness through the completion of the facilities in Willow Street. We've seen the Gospel message spread out from GCC for almost three decades in five different facilities. During Community Week you will find pillar events for every age designed to celebrate this very thing!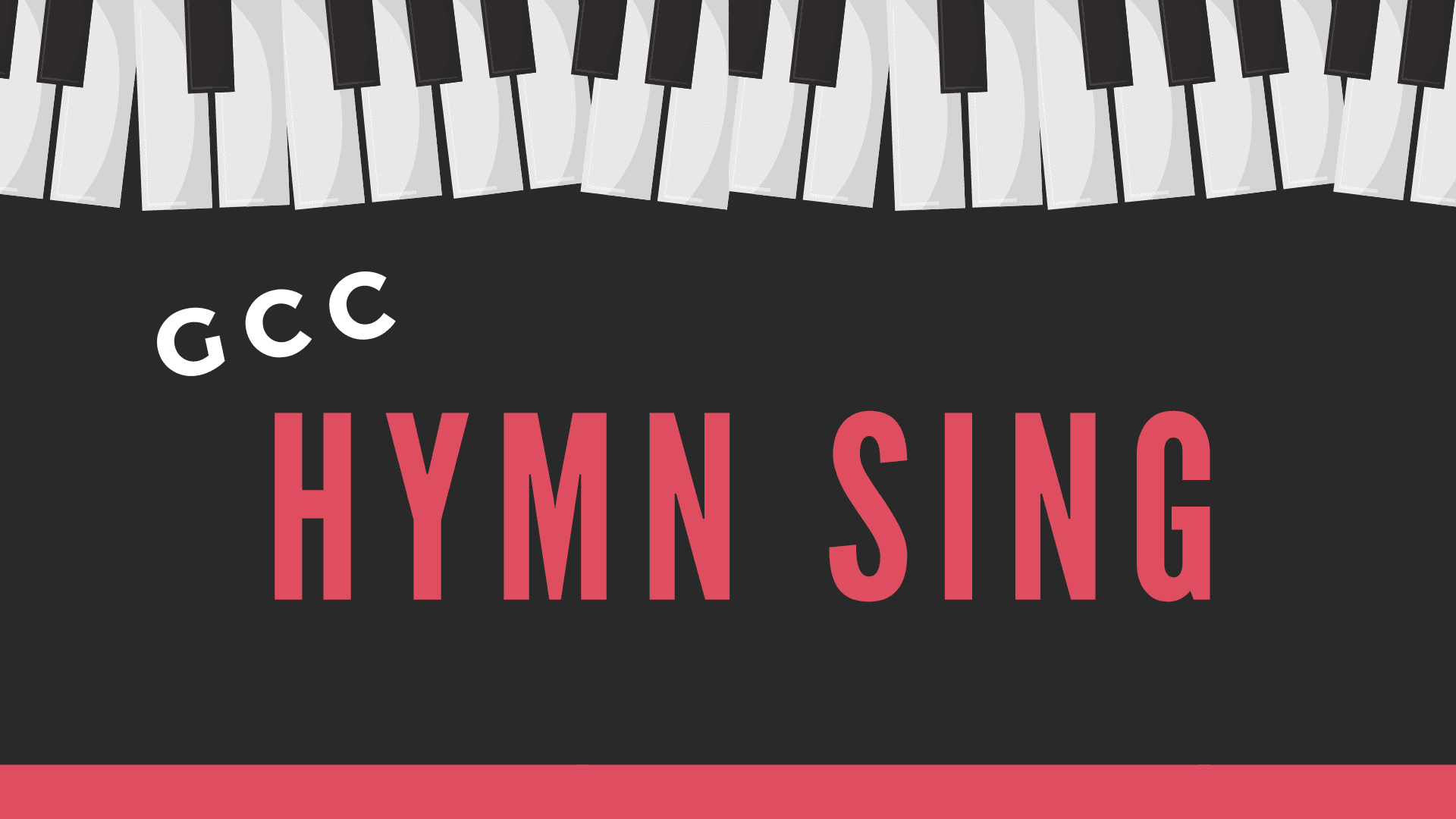 As part of GCC's Community Week, come join in for a good ole-fashioned hymn sing! On Sunday, August 20, at 6:30 pm, come ready with a couple of your favorite hymns to suggest as we worship together.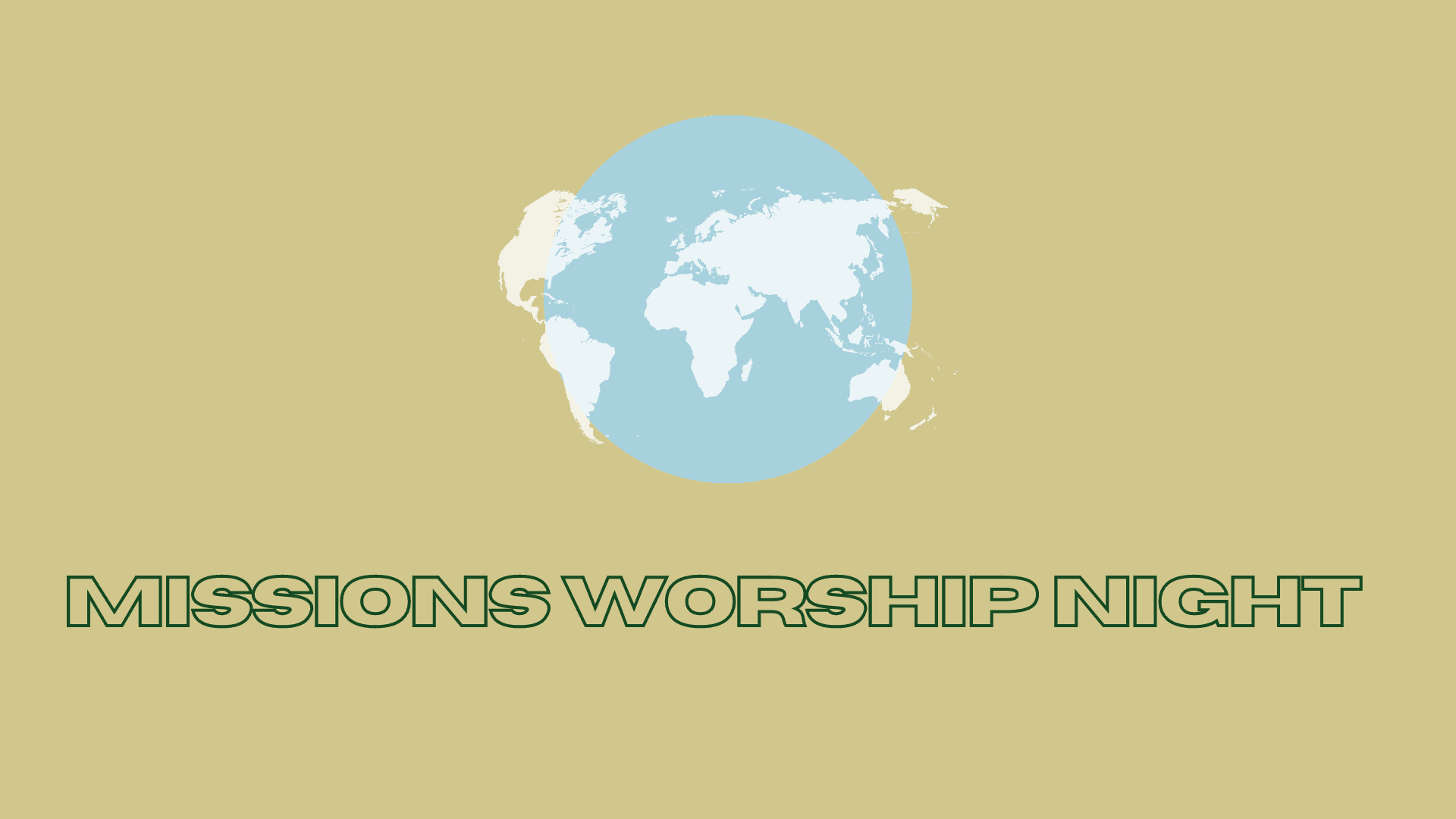 Celebrate what God is doing around the nations as GCC's own Jess Lapp is commissioned as a full-time EC-supported missionary. This Community Week event takes place on Tuesday, August 22, and will begin with worship at 7:00 pm.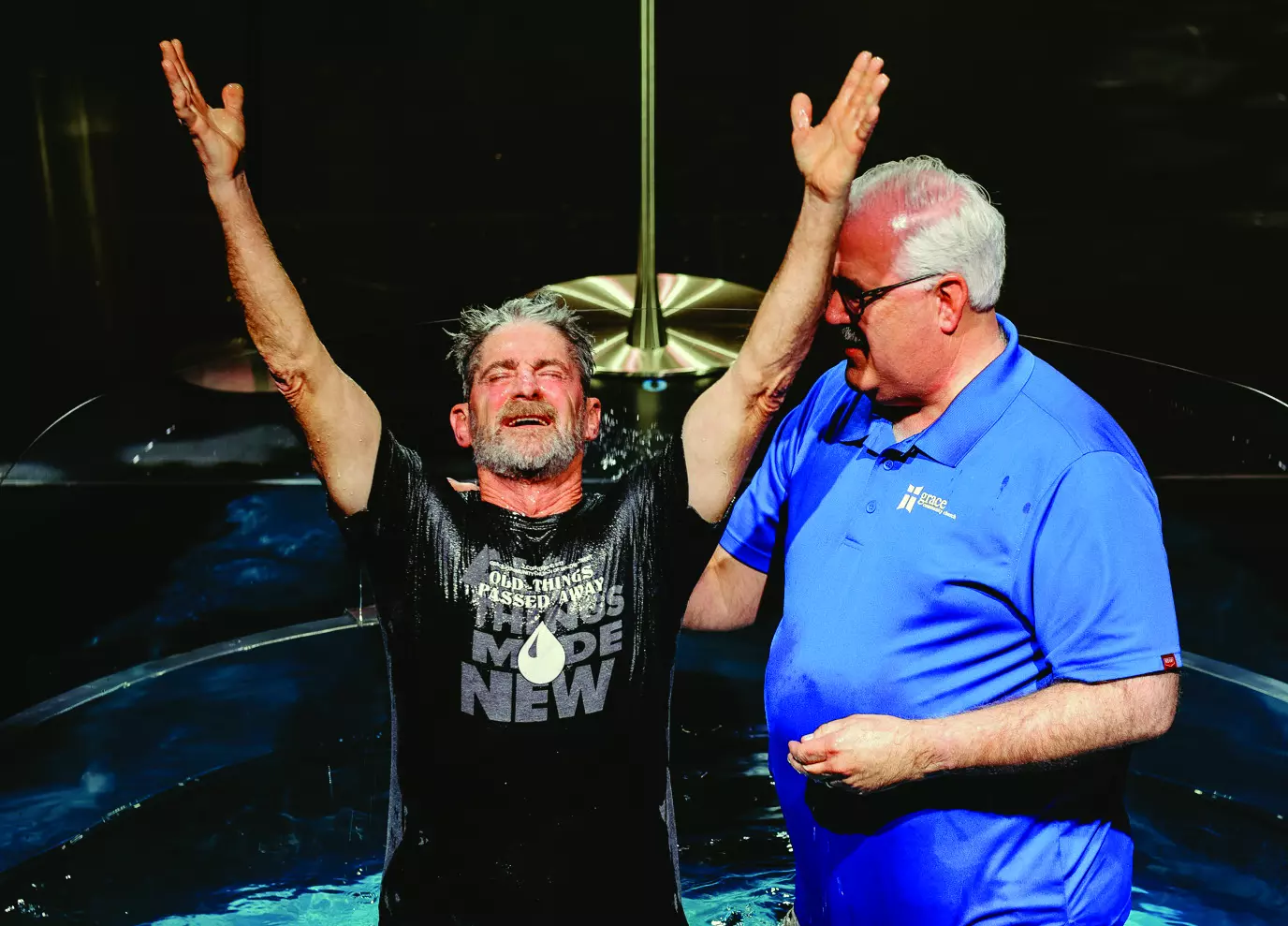 You're invited to the next water baptism on August 21 as part of GCC's Community Week. This event will take place at the home of Ed and Abby Frank: 1113 Gypsy Hill Rd, Lancaster, PA.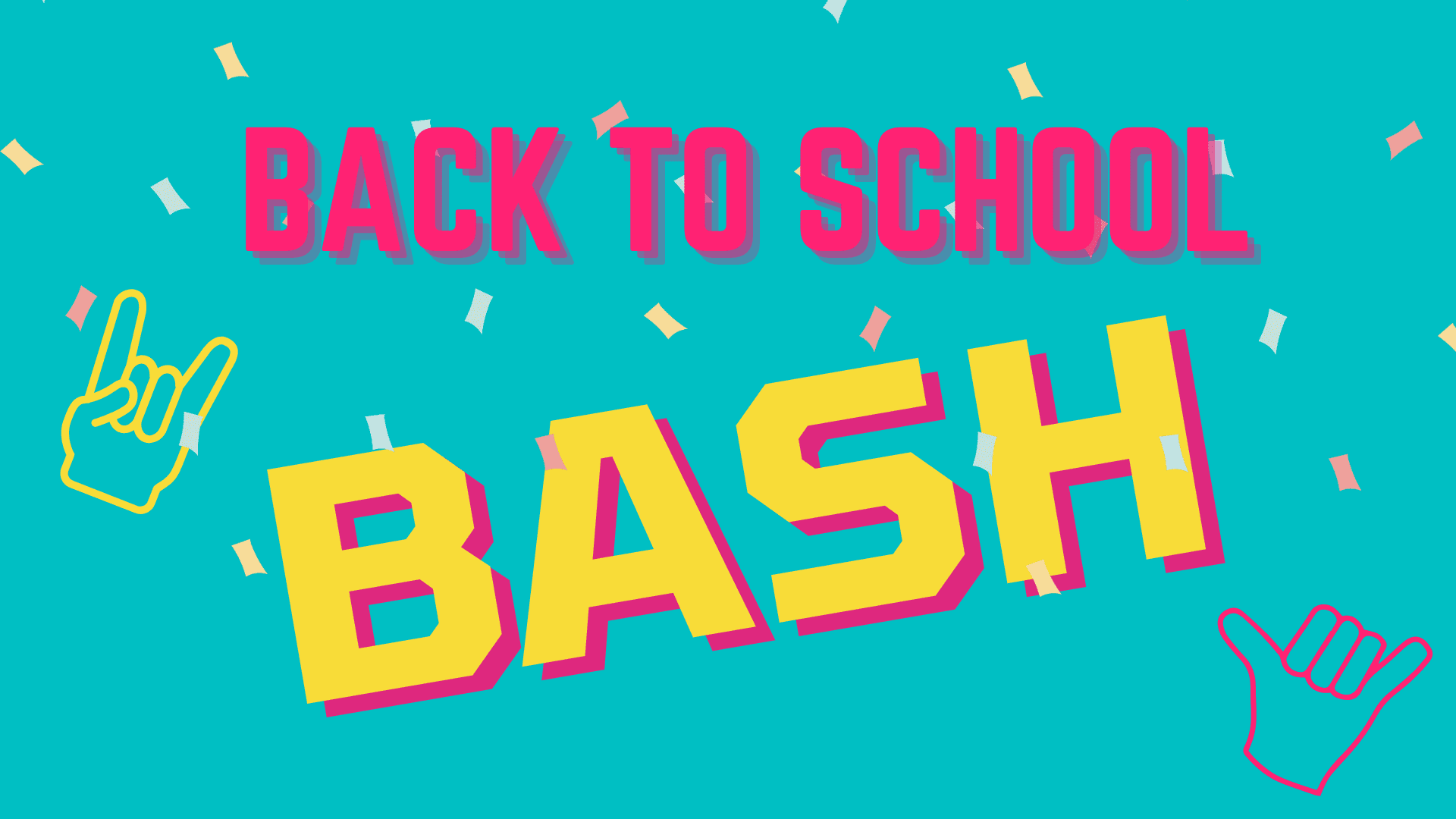 GCC Youth's Back to School Bash is back as part of this year's Community Week! All 6-12th grade students are invited Wednesday, August 23, from 6:00 to 8:30 pm for a night of food, bounce houses, and music as we kick off the new school year! Bring a friend and be ready to have fun.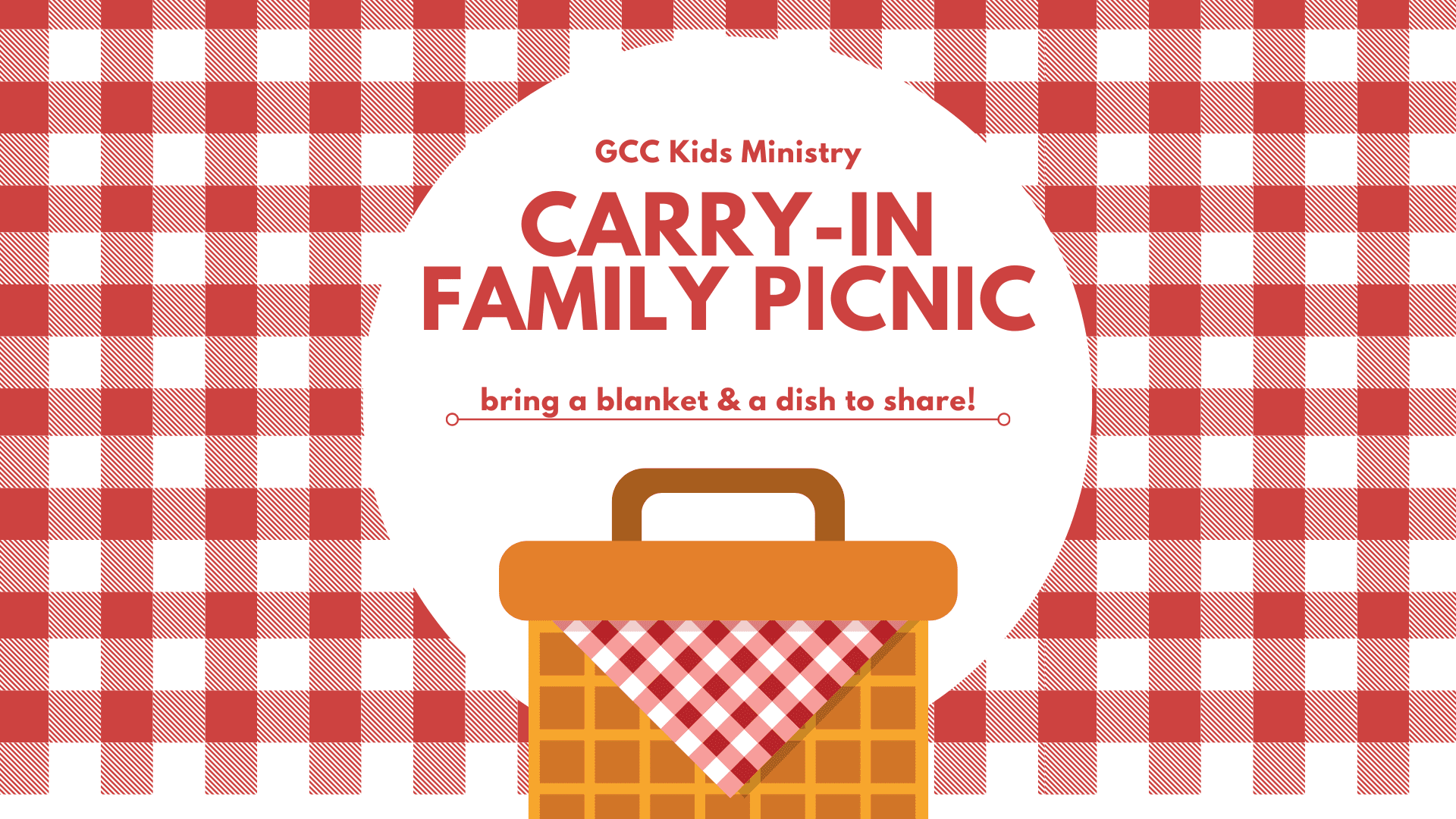 Parents, you're invited to enjoy some fun picnic foods, get to know other GCC families, meet your new Sunday school teachers, and more! It's all happening at Community Week's GCC Kids Picnic & Promotion Celebration on Sunday, August 27, 4:00-6:00 pm. Register online by August 25.