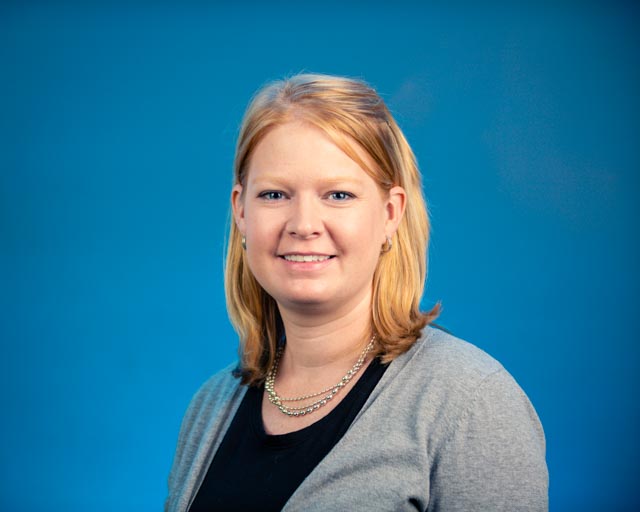 Brandi Wenger is Grace Community's full-time Church Administrator. She began her career at Grace as a part-time Administrative Assistant in October 2011, but has been part of the church family much longer. Brandi began attending GCC in 2000 with her parents and two younger sisters. Brandi is thrilled to see the wonderful things God has done at Grace over the years.
Brandi is passionate about helping others discover their God-given gifts and applying them to new areas of church ministry. In addition to daily administrative responsibilities, Brandi serves on GCC's Assimilation Team, which regularly meets with worshippers to determine their hearts' desires and where their gifts can flourish. She believes there is no greater joy than serving others in the name of Christ.
Brandi is a graduate of Penn State University – York Campus (2010) with a B.S. in Human Development and Family Studies. In 2011, Brandi married Anthony Wenger. They live on a small farm in the Creswell area. The Wengers enjoy horse-back riding and spending time with family and friends.