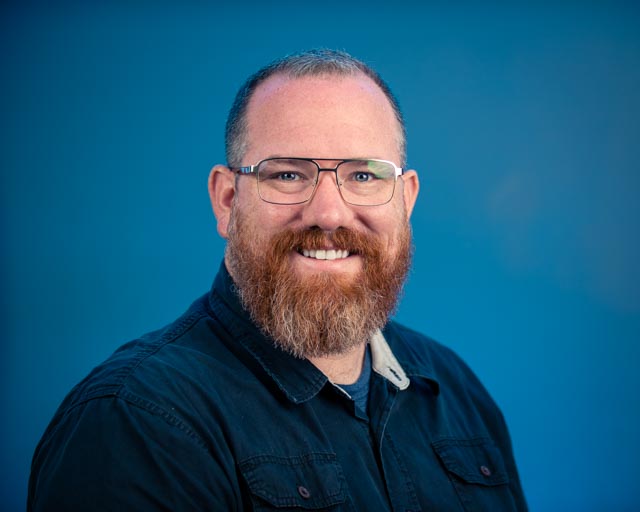 David Julian has lived in the area since 2005, and considers this length of time to have provided him the status of "A Native of Lancaster." He began as Worship Pastor, overseeing Music & Arts in January 2012.
David is married to his college sweetheart, Jessica, and they have boy-girl twins named Laina and Owen. They were married in 2006, and have grown to consider Lancaster County their hometown.
Graduating from Lancaster Bible College in 2011, David studied Worship Arts with an emphasis in Guitar as his primary instrument. His course load was shared equally between classes training him in Biblical Theology and Music Theory & Arts. His passion within the Music & Arts ministry is first people and their relationship with God, and second to present opportunities for people to connect with the Holy Spirit through the unique artistic personality that each person has.
In his free time, David loves to be outdoors camping, hiking, and fishing. He also loves to build things and exercise.