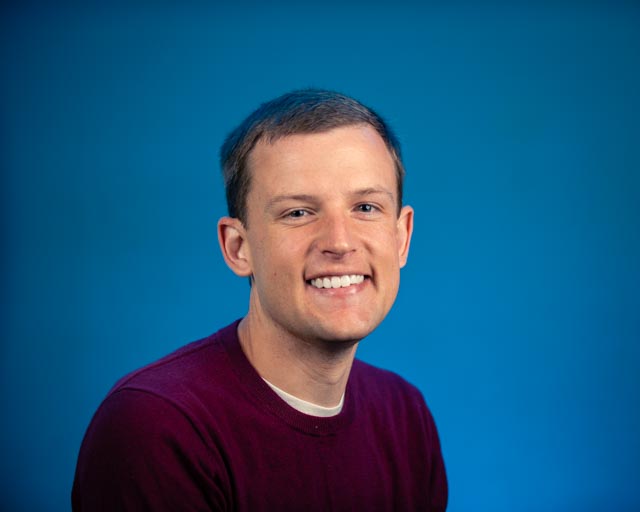 Jesse Bills serves as Discipleship Pastor at GCC and Lead Pastor at our partner church Pequea Church in White Horse. Jesse is in the final year of his Master of Divinity degree from Evangelical Theological Seminary and is passionate about helping people both know and show the love of God. He loves to teach God's Word and create spaces where community and relationships can be formed that serve as pathways for growing relationships with Jesus Christ and introduce the Kingdom of God into new spaces.
Before pursuing his calling into ministry, Jesse spent almost five years as a used car salesman. Now his motto is, "If God can take a used car salesman and transform him into a pastor, he can absolutely transform your life as well!"
Jesse loves all things cars (Chevy), NASCAR (Chase Elliott), Turkey Hill Ice Cream, Chick-fil-a, and Gracie's on West Main and would love to hear what you love the next time your paths cross!