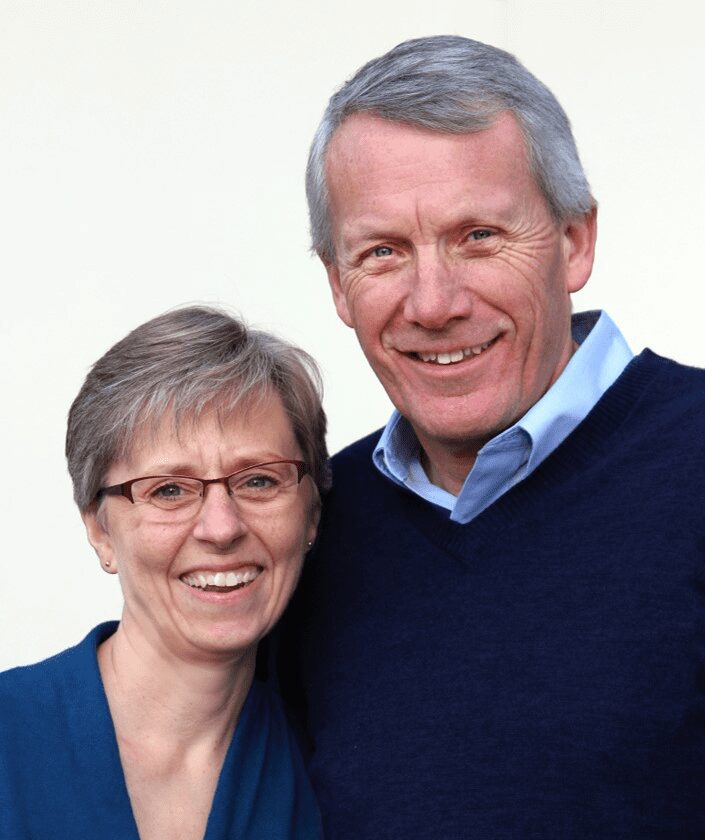 Barry was born in South Africa, the son of missionary parents, who returned to the States when he was eight years old. He spent the rest of his school years in Wheaton, Illinois.
Barry graduated from Columbia International University with a B.A. in 1982 where he met his wife Dawn, and Trinity Evangelical Divinity School with an M.A. in 1995. Barry is ordained with The Evangelical Free Church of America (EFCA).
Barry and Dawn joined TEAM in 1987, recruited for TEAM and then spent fourteen years as church planting missionaries in Italy.
In 2003 they returned to the United States where Barry pastored 2 Evangelical Free Churches in New Jersey.
In January 2017, they re-joined TEAM and Barry currently serves as the Regional Executive Director for Europe, the Middle East and Africa (EMEA).
Dawn grew up in upstate New York the daughter of a dairy farmer. She committed her life to missions under the ministry of TEAM missionaries visiting her church when she was in High School. Dawn went on to earn an Associate of Arts in Bible from Columbia International University ('80). And she is a graduate of St. Vincent's Hospital School of Nursing in New York City ('83). Dawn is a registered nurse (RN) and currently cares for her aging mother who lives with them in their home.
Barry and Dawn have two children, Stephen (30) married to Ashley (29), they live in New York City. And Cristina (24) who serves on the ministry staff of Grace Community Church of Willow Street, PA.