Kids Ministry at GCC
At Grace Community Church, we are passionate about helping our kids (infant through 5th grade) grow to know and follow Jesus for life! We do this through meaningful, age-appropriate, creative and relevant ways in a safe and inviting environment.
We would love for you and your family to be a part of GCC Kids.
Your first visit
Here's what to expect when visiting GCC Kids for the first time:
First stop – the Children's Ministry Check-In area located just inside the rear education wing entrance. You will complete the registration form, get your ID stickers, and one of our staff will escort you to your child's classroom.
The registration form will ask for the following personal information (NOTE: We value your privacy and will not share this information with anyone)
Parent/guardian name(s)
Child's name(s)
Child's birthdate
Child's grade
Home address
Phone number
Any special instructions for your children (allergies, special needs)
How check-in works
Before Service: Report to the Children's Ministry Check-in desk. Use the tablets to access the database and check-in. You and your child will be given matching name tags that are exclusive to your family and your visit. Your child will need to wear the name tag portion while you hold on to the matching tag. If you are checking your child into nursery (under age 4), you will also receive a pager.
After Service: At the conclusion of the service, show your tag to your child's teacher/helper, and your child will be released to your care.
During Service: In the event that we need to contact you during the service, your child's identification code will appear on the screen, or if your child is in nursery, your pager will vibrate. We ask that you exit the auditorium immediately. A staff member or volunteer will direct you to your child's room.
Parent's Room
In addition to our Infant Nursery, we also have a Parent's Room where parents of infants can view the service while caring for their baby in a more private and quiet environment.
Meet our GCC Kids Director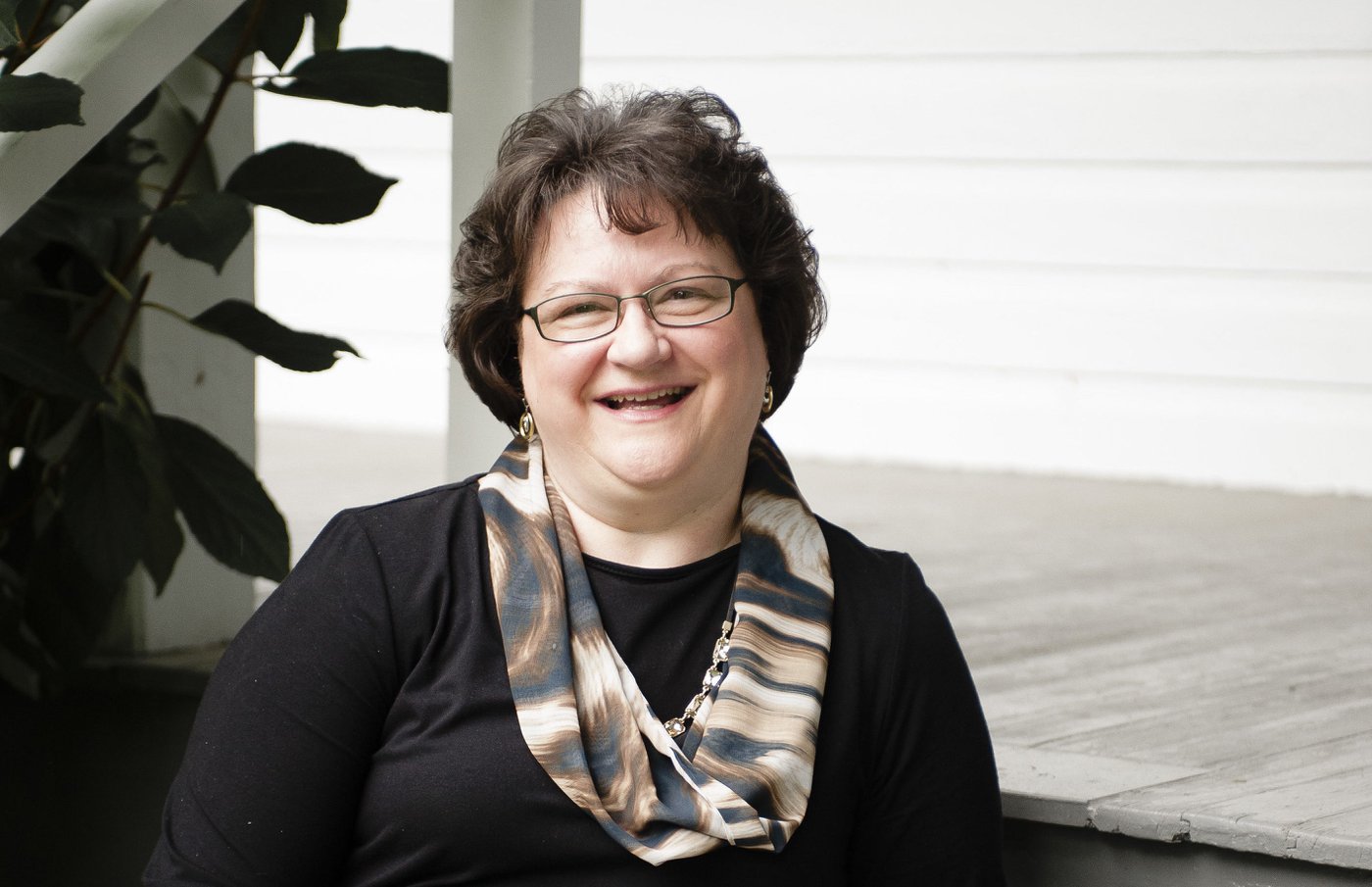 Patty Deiter joined the Grace Community team as Director of Children's Ministry in March of 2014. A native of Lancaster County, she comes with many years of experience, both as a public school teacher and in ministry to children through the local church and Rawlinsville Camp Meeting.
Pre-Register
To help make your check-in process as efficient as possible, we have created an online form to collect your basic family information. When you arrive for the first time, you will then give us each child's specific information (DOB, grade, allergies/special needs) in order to complete the check-in process.
Have questions?
If you have further questions concerning our GCC Kids experience or visiting Grace Community Church with children, simply click the button below and get in touch with us!