 For nearly three decades, Grace Community Church has focused on the mission of helping people know and follow Jesus.
GCC has grown from an original group of 35 charter members in 1995 to over 1000 in weekend worship in 2022. Lives are being changed as people come to know and follow Jesus.
Through its mission, GCC is deeply committed to being a healthy, growing, multi-generational church with multiple services and multiple sites. If you have attended the 6:00 pm, 8:00, 9:15 or 11:00 am services at GCC, you know that the vision for multiple services is covered! Now, we turn our attention to the vision for multiple sites.
Over the last two years, GCC has strategically started partnerships with Conestoga Bethel EC Church and Pequea EC Church. GCC is supporting these churches with staffing, resources, leadership, and prayer as we look to the Lord to reenergize these churches.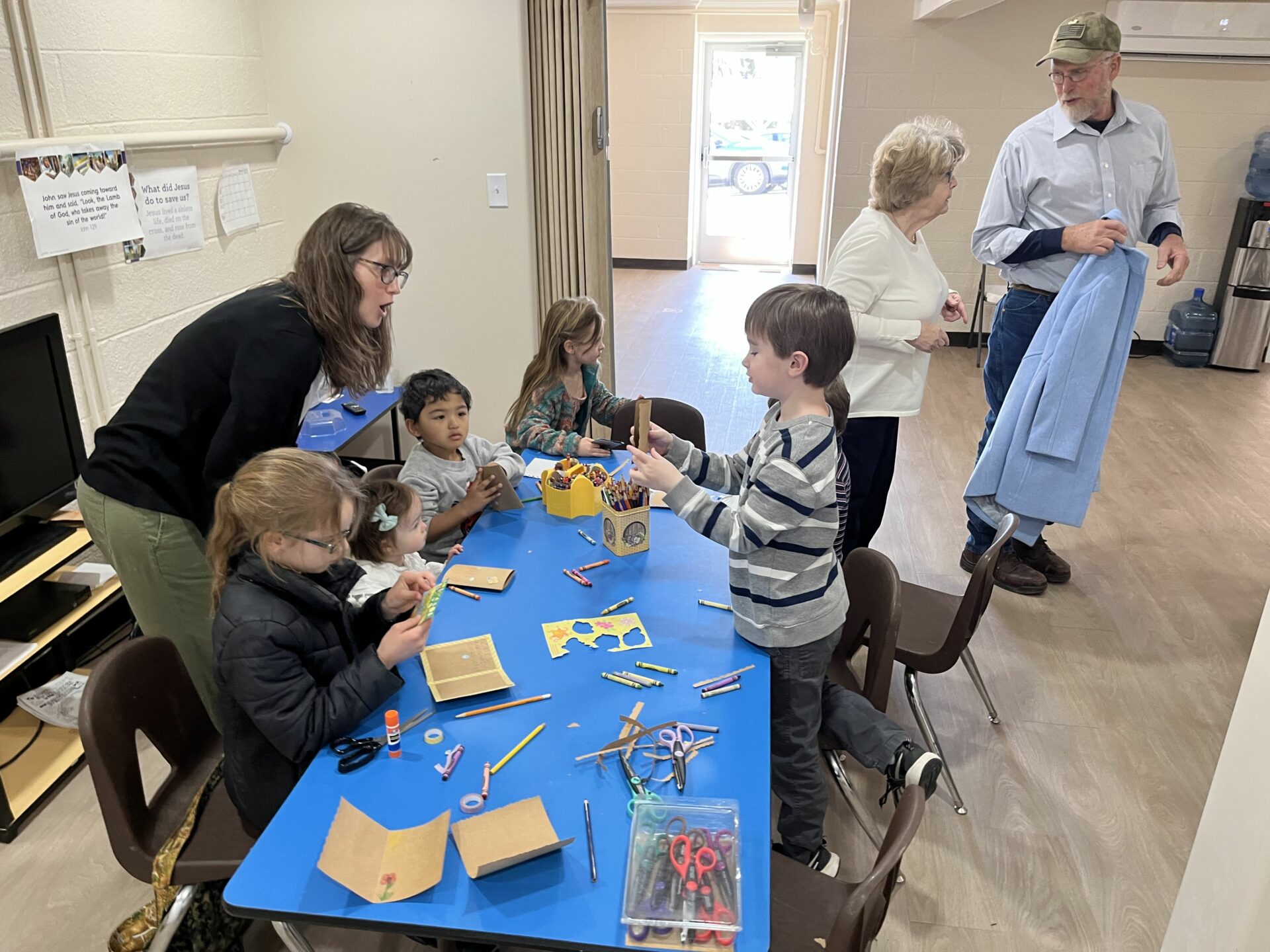 Bethel EC Church
3716 Main Street, Conestoga, PA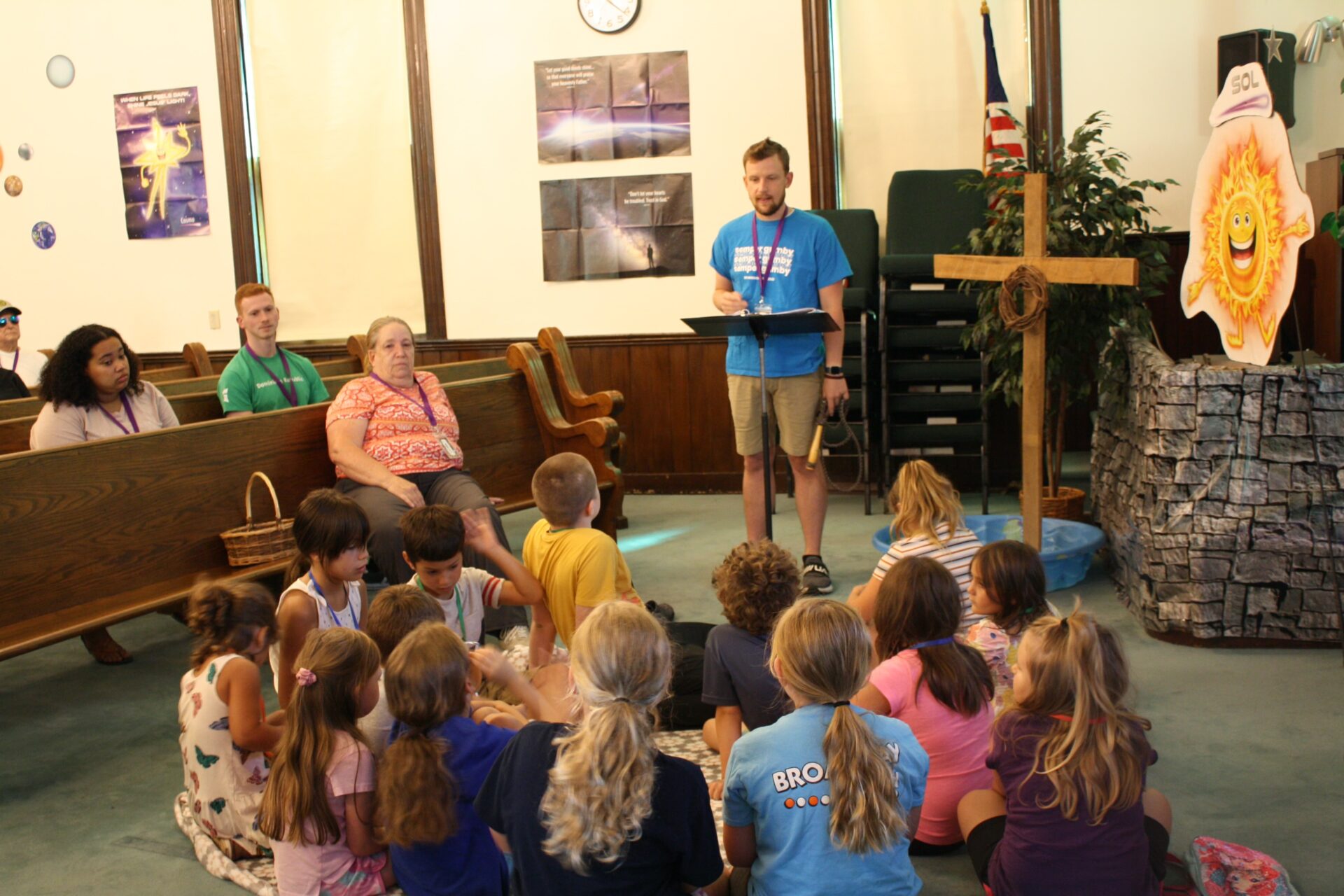 Pequea Evangelical Congregational Church
5482 Old Philadelphia Pike, Gap, PA
God is doing an amazing work!
These churches are growing and thriving as more people are coming to know and follow Jesus under these ministries. GCC is committed to an ongoing partnership with both churches as we move forward with excited anticipation at what God will do.
Conestoga Bethel Church and Pequea EC Church work with GCC to provide powerful, life-changing Biblical preaching each Sunday.
A dedicated pastor is on-site each weekend preaching a live message – services are not broadcast on a screen. Sermon series topics follow the same series offered at GCC.
Worship is authentic, Christ-centered, and live on-site at both Conestoga Bethel and Pequea EC Church. Sincere, Christ-centered prayer is offered according to scripture and through the power of the Holy Spirit.
Both Conestoga Bethel and Pequea EC Churches offer the same inviting, welcoming atmosphere that is part of the DNA of GCC – no one is a stranger. The beautiful, historic church buildings bring a nostalgic reminder of God's love for the local church.
In 1995, 35 individuals felt the call of God to go plant a church in Willow Street. They didn't go to sit or go to be served…..but they went to serve. The original charter members were committed to the GCC church plant and were ready to roll up their sleeves and invest in the ministry. Pray about the NowGo! movement, and ask the Lord if He is saying to you
"Now, Go!"
Start a conversation about what it might look like for you to invest in the ministries of Conestoga Bethel or Pequea EC Church. GCC team members are ready to talk with you about how God is leading you.