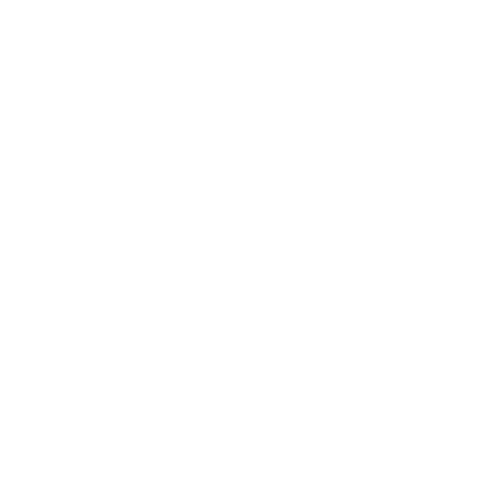 Learn more about Now Go. This initiative will ask people to invest intentionally into our Pequea and Conestoga churches. You can learn more using the link below and you can talk to one of our pastors if you have any questions or concerns!
Here, Your
Story Matters
Grace Community Church of Willow Street
Your story matters to us and it matters to God. You may be here because you are looking for a church. If so, we hope that you decide to give GCCWS a try. Look around a little bit and be sure to visit this page if you are planning to stop by. If you are struggling to find something or you have a question, contact us. 
Services
Sat 6 PM | Sun 8 AM
Sun 9:15 AM | Sun 11 AM
Address
212 Peach Bottom Road, Willow Street, PA 17584