Grace Community Church of Willow Street
Here, Your Story Matters
One of the phrases we use a lot is "people matter." It may seem pithy or cliched, but it is true. Your story matters to us and it matters to God. You may be here because you are looking for a church. If so, we hope that you decide to give GCCWS a try. Look around a little bit and be sure to visit this page if you are planning to stop by. If you are struggling to find something or you have a question, contact us. 
Watch The Latest
Message
Eternity
Join us at Grace Community Church of Willow Street for a series of sermons on the afterlife. In the course of the next five weeks, we will broadly examine and deeply study the Biblical truths about eternity beginning with today's sermon on heaven. You can also check out our podcast.
About Grace CommUnity Church of Willow Street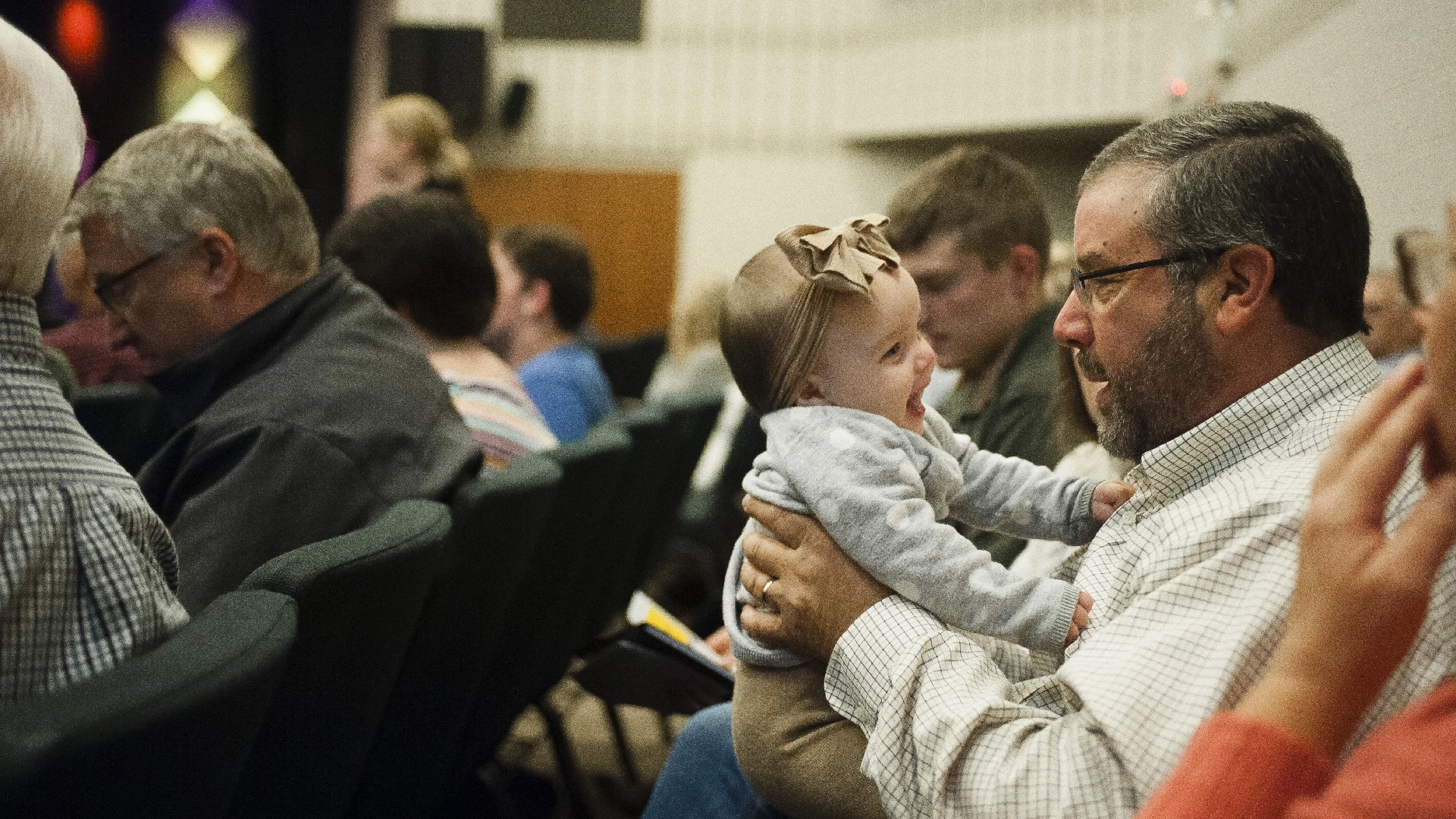 When you are looking for a church, you are looking for a place to belong, a place where you are more than a number, a place where you can be YOU. 
In 1995, a group of people started a church where people who were usually uncomfortable in church would be comfortable. Today, we continue to help people know and follow Jesus. We continue to deeply care for people and walk alongside them as they go through life
Here's how to get started:
Join us this Sunday in person or online.
Connect with us to get helpful resources for your life.
Connect with others by joining a class a group.
Don't settle for just good enough. We are invested in you and we want you to find a place to belong at GCC.