We consider outreach an essential part of who we are as a church. God has richly blessed us and allowed us to partner with wonderful organizations in Lancaster County and around the world. Below, you will see some helpful resources that we are aware of that help you get an idea of our connection to the world. In addition, you will find many links to help you get connected to our missions partners. Have questions? Simply contact us. 
Joshua Project is a research initiative seeking to highlight the ethnic people groups of the world with the fewest followers of Christ.
The Global Ministries Community (GMC) exists to empower national churches, facilitate mission workers, and nurture a global vision of God's redemptive mission within all EC Churches. 
United States and Around The World
Grace Community Church also supports many different organizations and individuals here in the US and around the world.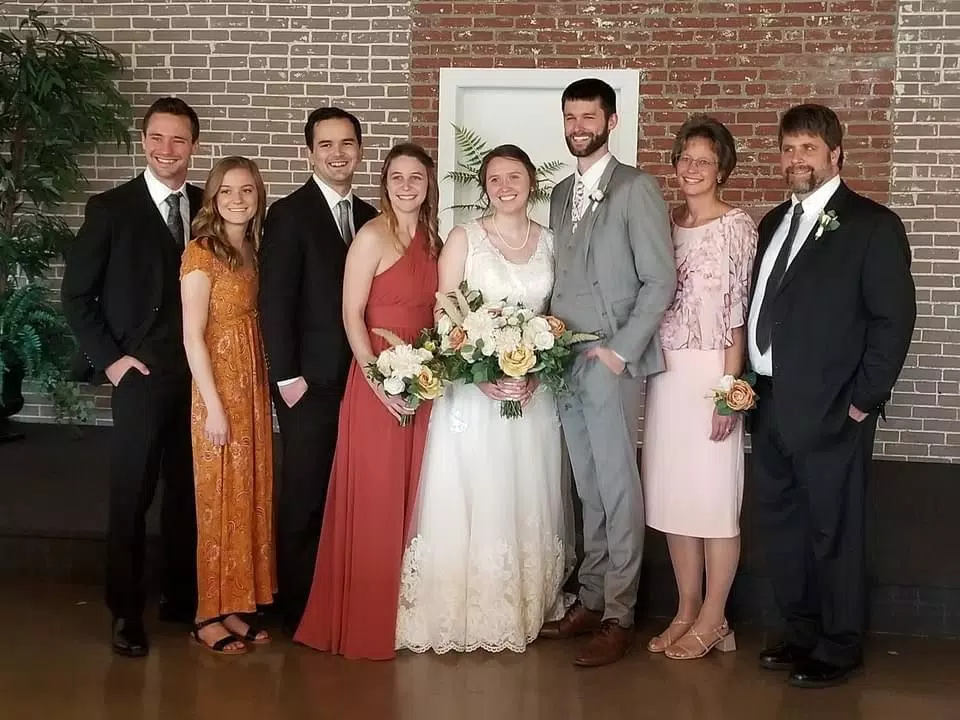 Brian and Missy Wagner
Rift Valley Academy is located in Kenya, East Africa. The school overlooks the Great Rift Valley, located on an escarpment at about 7500 feet altitude.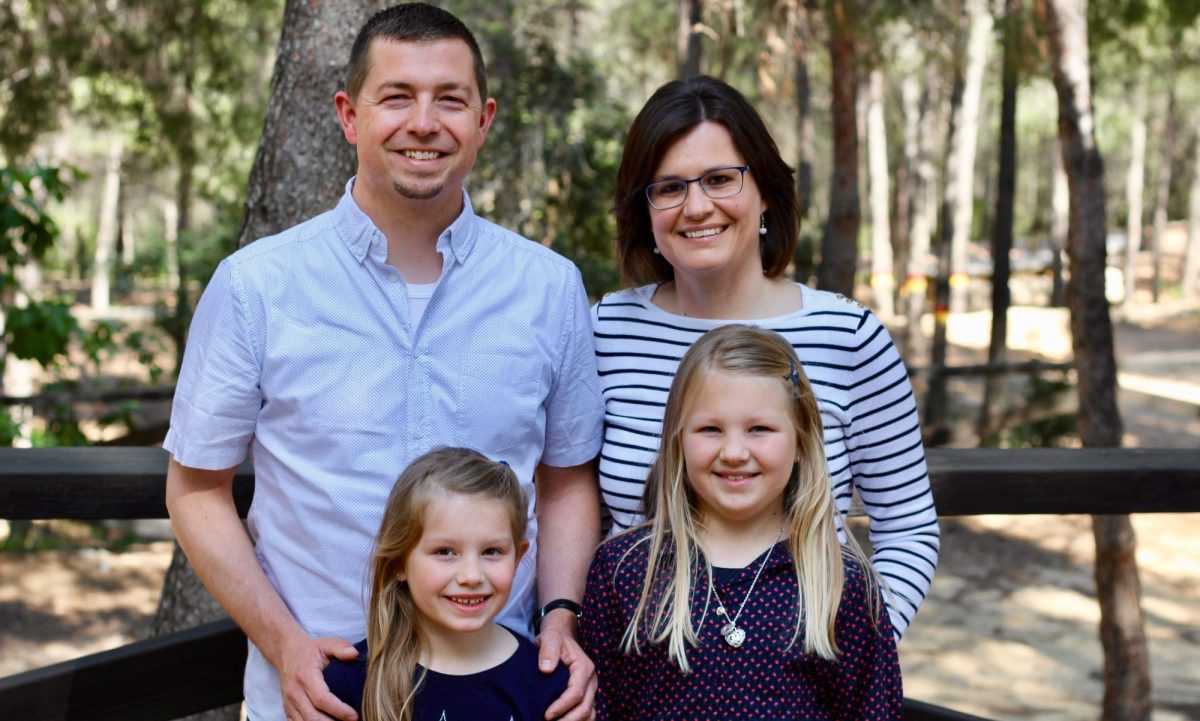 BJ and Rachel Whitaker
The Whitakers are church-planting missionaries sent by the Evangelical Congregational Church to serve in Spain with European Christian Mission International.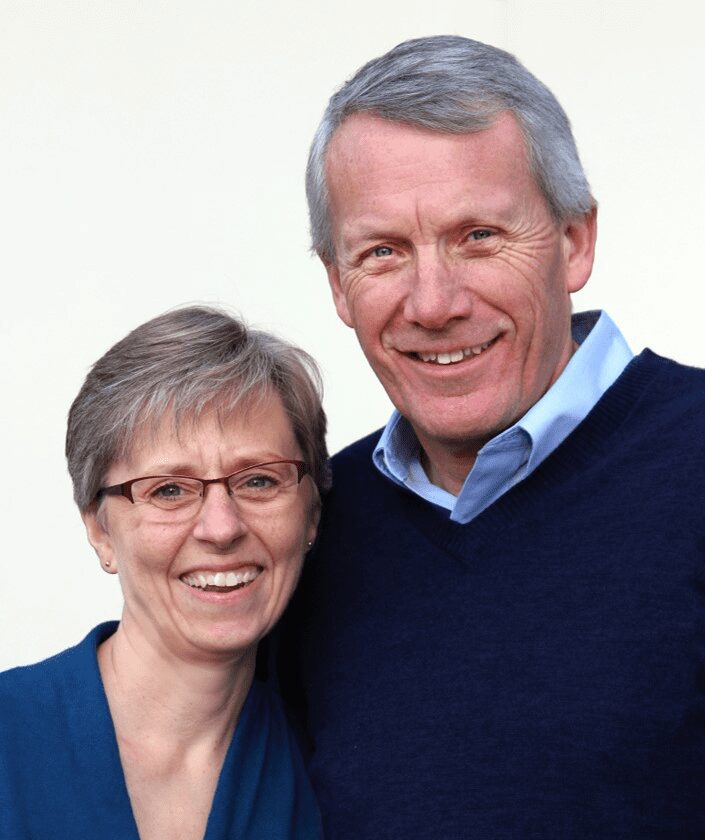 Barry and Dawn Winchell
Missionaries with TEAM. Barry currently serves as the Regional Executive Director for Europe, the Middle East and Africa (EMEA). They are based in North Carolina.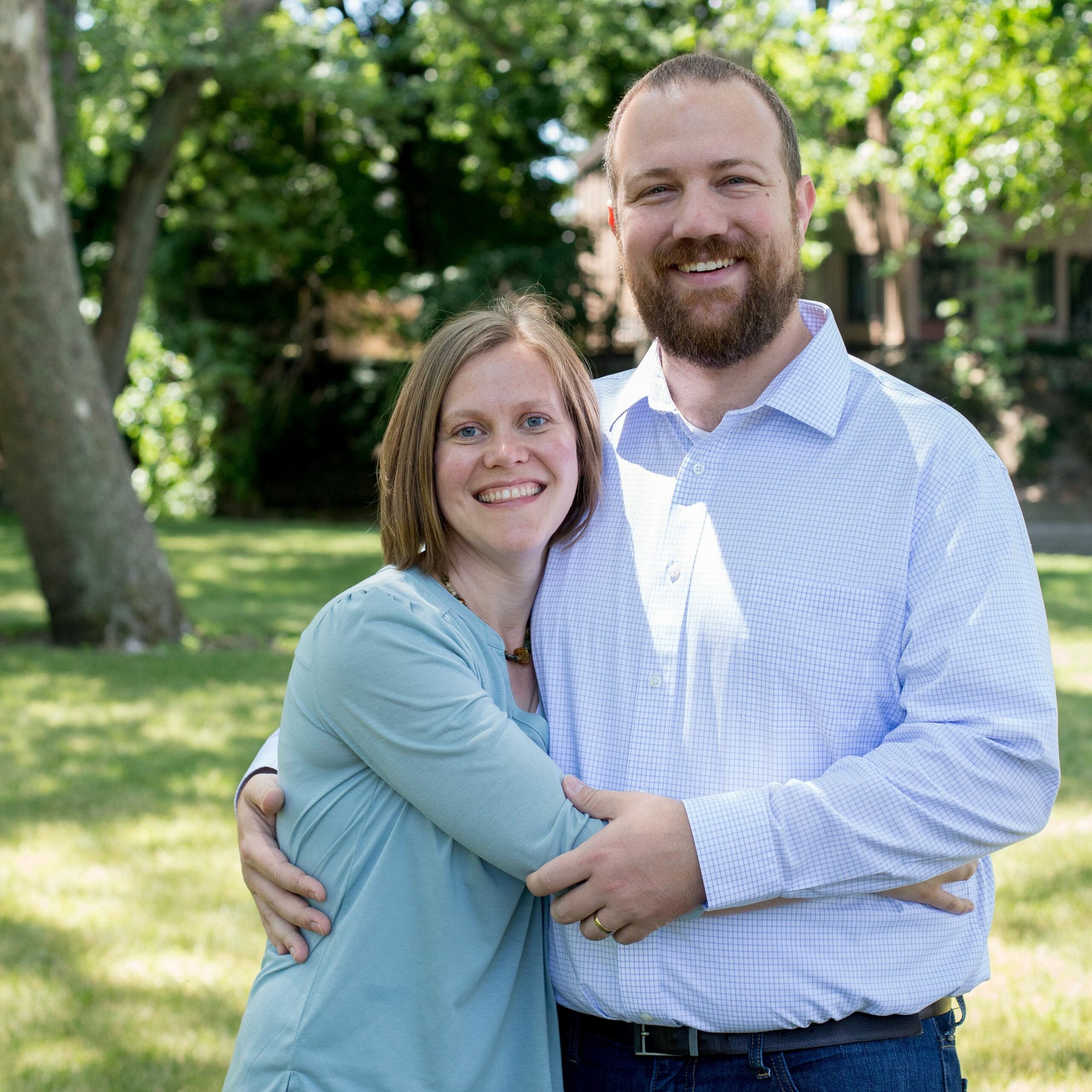 Dan and Anna Julian
Dan and Anna serve with a team that teaches biblical and theological courses to pastors and others in the Spanish church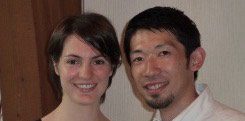 Tomoyuki and Jessica Abe
Tomoyuki and Jessica both studied at Evangelical Seminary, and then served in Japan for 10 years. Now they are doing ministry to Japanese people and French people in France.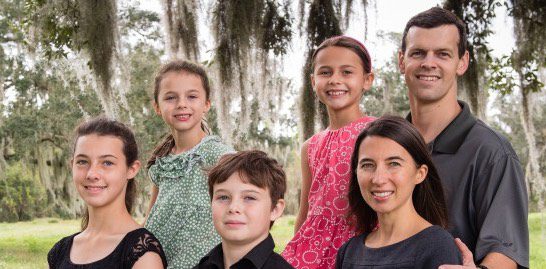 Dan and Melinda Moury
Dan and Melinda have been ministering out of the Wycliffe USA headquarters in Orlando, FL since 2011. Dan serves as a videographer and editor in Wycliffe's Marketing and Communications department.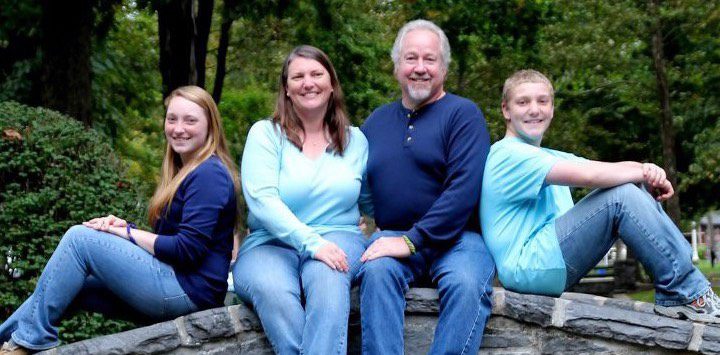 Lamar and Janice Stoltzfus
Missionaries to Rift Valley Academy in Kenya.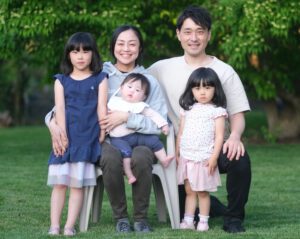 Yoriyoshi and Emiko Abe
Yoriyoshi Abe and his wife Emiko serve in Japan leading Grace Garden Church. We consider them "one of our own" because Yoriyoshi served as a pastoral intern here at Grace Community Church of Willow Street.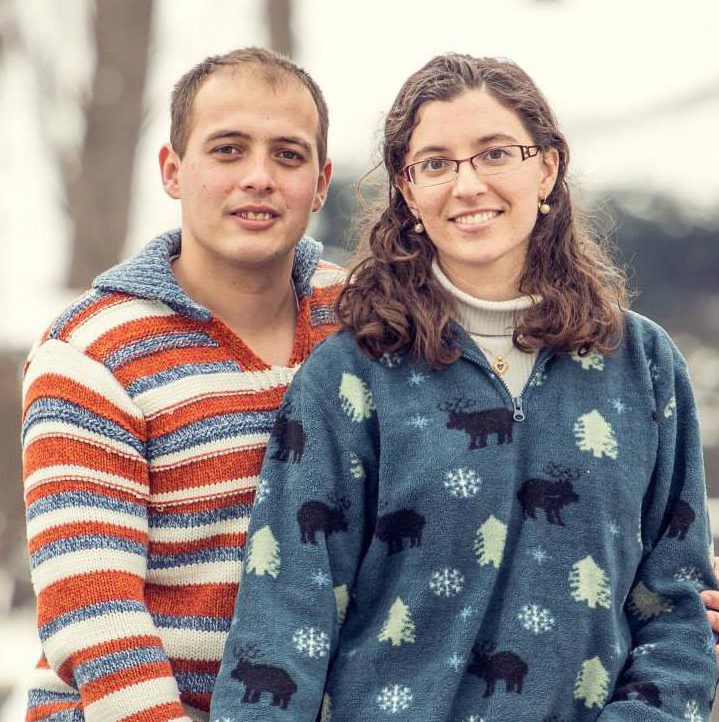 Lucian and Rebecca Avadanei
Orphan ministry and children & youth outreach in Romania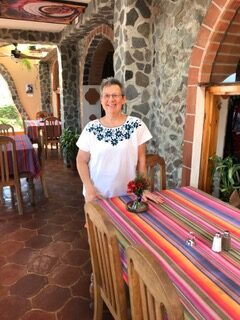 Beth Grimm
Beth is currently a Wycliffe (WBT) Volunteer Member under our EC Global Missions Community (GMC) with the job description as an Educational Specialist to be an international consultant to Missionary Kids (MK) schools, while continuing her private practice in Lancaster, PA.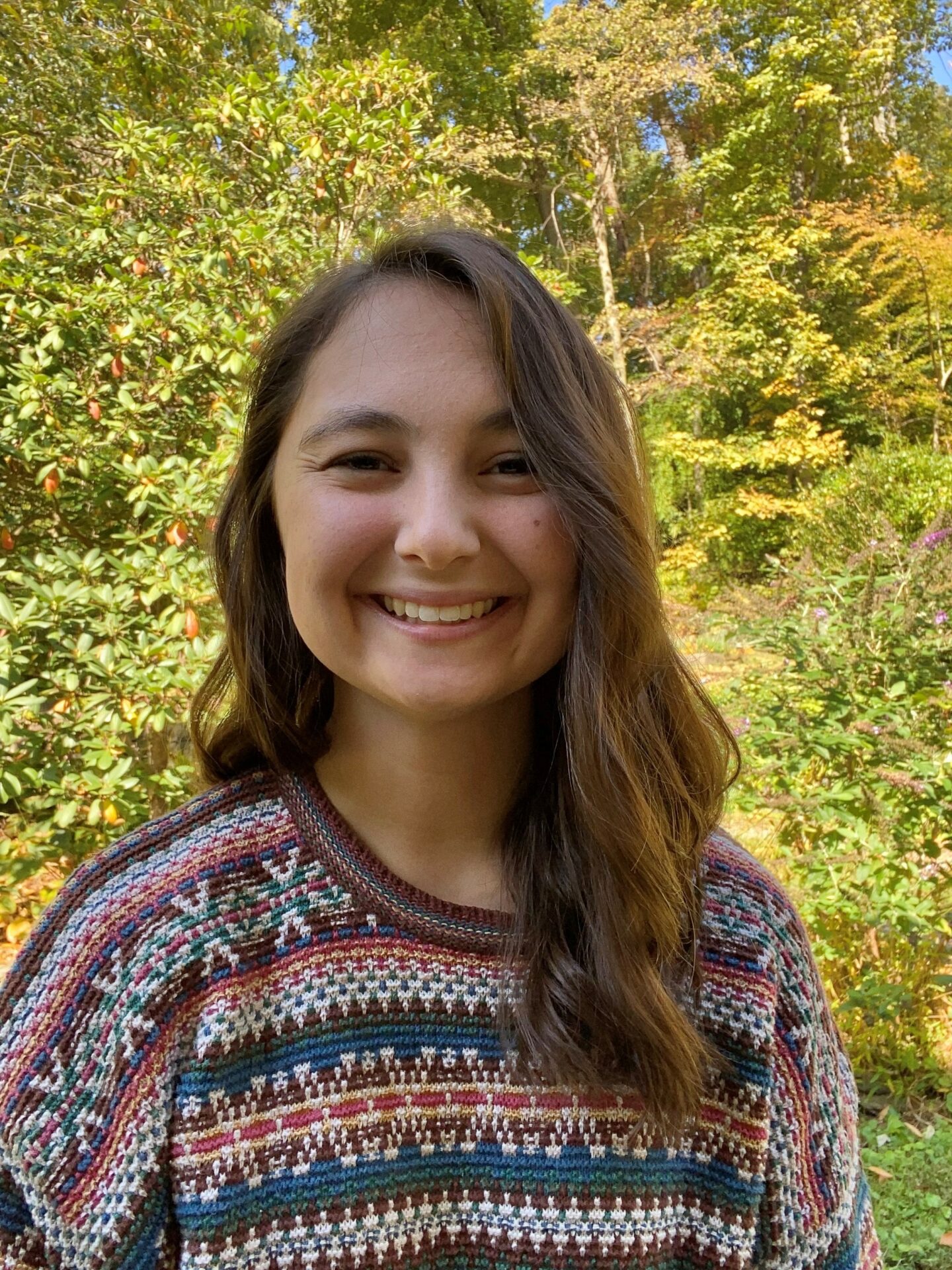 Brittney Stover
Serving in Washington D.C. Metropolitan Area
Brittney Stover is serving with Bridges International in the Washington D.C. Metropolitan area across four surrounding college campuses. Through Bridges, Brittney is reaching international students so that they can truly experience God's grace in community and come to know just how much He loves them.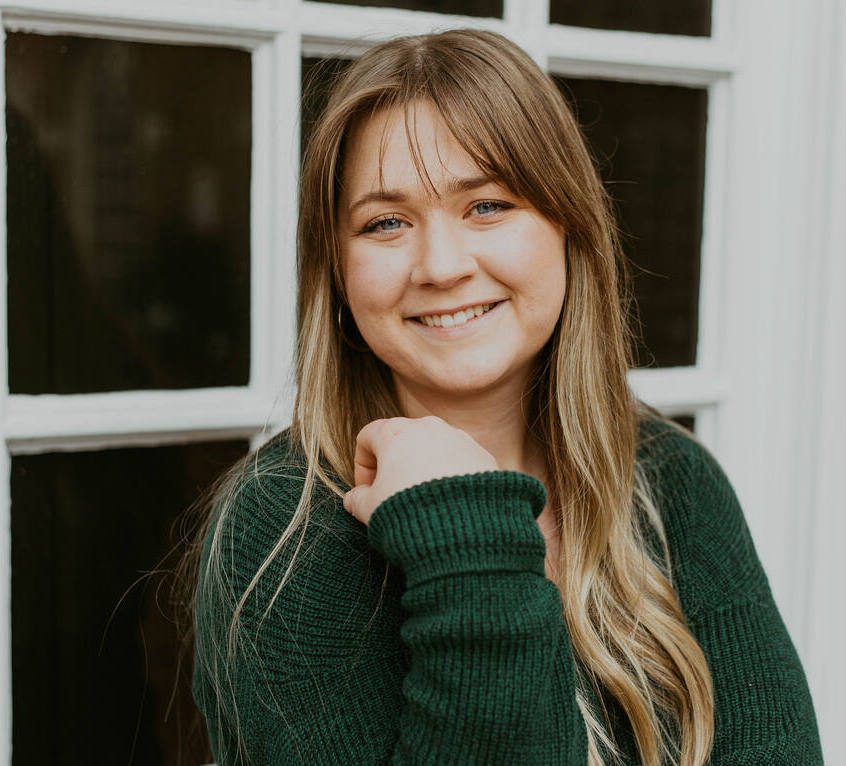 Rachel Kumher
"In the past five years the Lord has led me to be part of the Great Commission in many different ways. I have seen His goodness and His grace in many ways, in many nations, and in many hearts. I'm excited to start a new journey of his continuing grace as I step into a supporting role as Serve Asia Program Coordinator." – Rachel