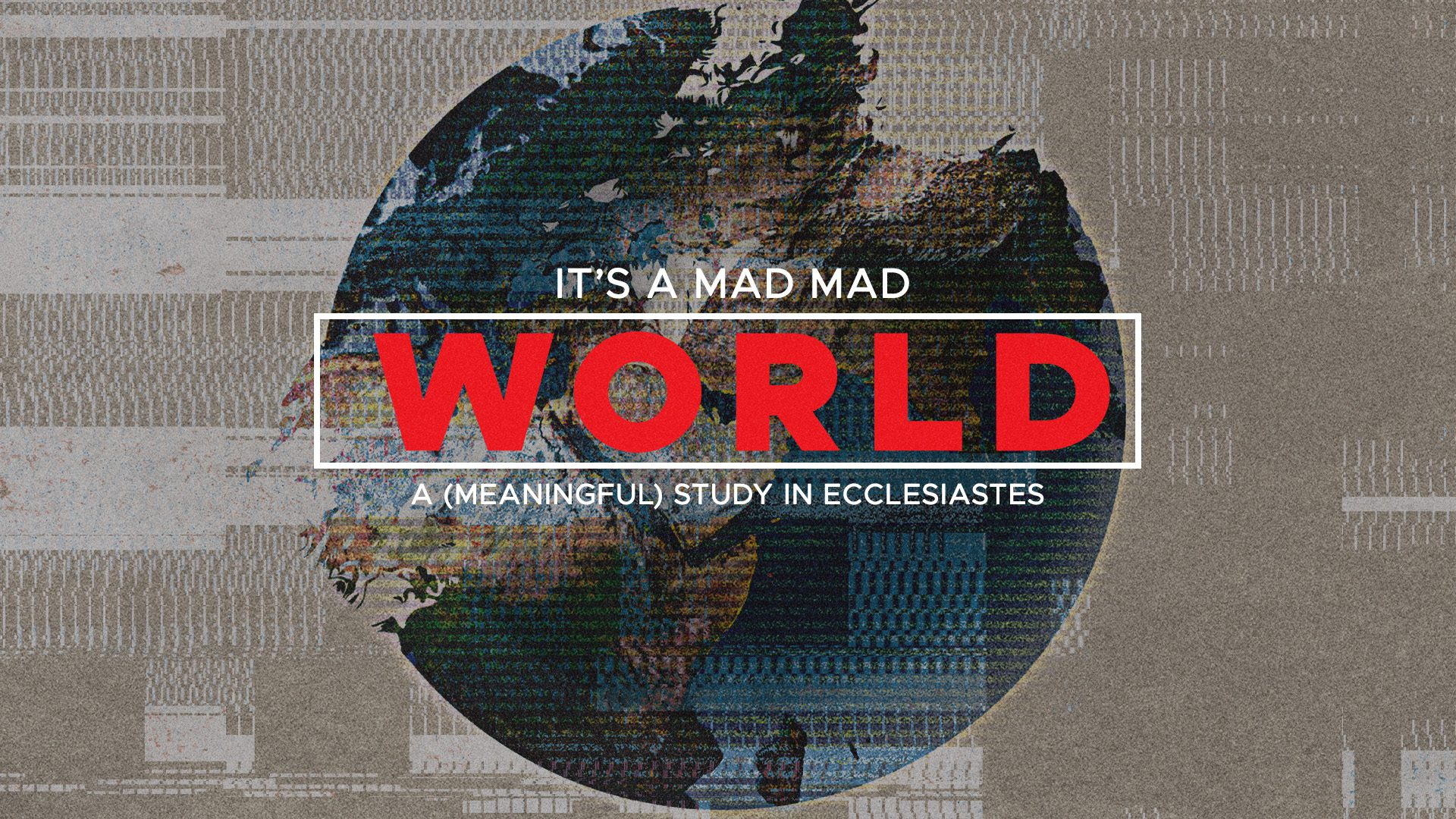 Service Order
Welcome and Announcements
Songs of Worship & Praise
Dedication of Dalton Martin
Congregational Prayer
Andrew Potts
Scripture
Ecclesiastes 5:1-7
Sermon
Pastor Mike Sigman
Closing Song 
Benediction
This Week's Message
When you make a vow to God, do not delay to fulfill it. He has no pleasure in fools; fulfill your vow. It is better not to make a vow than to make one and not fulfill it. Do not let your mouth lead you into sin. And do not protest to the temple messenger, "My vow was a mistake." Why should God be angry at what you say and destroy the work of your hands? Much dreaming and many words are meaningless. Therefore fear God.
 – Ecclesiastes 5:4-7 NIV
This Week's Schedule
SUNDAY
12:30 PM – Starting Point
1:30 pm – Outdoor Baptism
MONDAY
7:00 pm – Women's Ministry
TUESDAY
9:30 am – Women's Ministry
7:00 pm – 2 Samuel Bible Study
7:00 pm – GCC Young Adults
WEDNESDAY
4:30 pm – Afghan Resettlement Team
6:30 pm – GCC Youth Group
7:00 pm – Men's Ministry
THURSDAY
6:00 am – Men's Ministry
9:00 am – The Book of Job
9:15 am – Mornings for Moms
6:00 pm – Outpour Kids
6:30 pm – History of the Church
6:30 pm – Writing your Story 101
6:30 pm – Worship Rehearsal
7:30 pm – Outpour Teens
SATURDAY
4:00 pm – Worship Team Rehearsal
News - Fall Art Wall
GCC is introducing a new Community Art wall in the Café for artists to communicate through their God-given creativity. Right now, we are looking for submissions for Fall seasonal art. This can include photography, painting, wood crafting, poetry, sculpting, and more. If you think your art piece might fit, email david@gccws.net with info and images of your pieces.
Connect
GCC Small Groups
Gathering with others in a small group provides opportunities for care, connection, growth, and celebration together. Contact Jesse Bills at jesse@gccws.net to explore the options that work for you.
Groups for Moms
If you're a mother who needs a little "breathing room," GCC has a place for you to connect with other moms, grow in your faith, and be encouraged in your journey. Mornings for Moms meets the first and third Thursday each month starting September 15. Or, if nights fit your schedule, join Evenings for Moms, which meets every third Thursday beginning September 15. Childcare is provided for the morning group. More details and registration are online. gccws.net/moms
Walking Together
If you are a widow, widower, or a single senior looking for a place to connect during a fun afternoon, then Walking Together is for you! The next group meeting is Sunday, October 9, 2:00-4:00 pm. gccws.net/events
Fall Family Fun Night
Join us for TRUCK-ER TREAT this year's Fall Family Fun Night on Friday, October 21, from 5:00 to 7:00 pm! Explore a variety of big rigs, meet some community heroes, and collect some yummy treats. Hot dogs, chips, drinks, and more will be available. Register online to let us know you are coming! gccws.net/events
Next Steps
Whether you want to explore the Christian faith or learn more about what it looks like to be a part of the GCC family, GCC offers environments designed for you. gccws.net/nextsteps
Grow
Outdoor Baptism Service
You're invited to participate in an outdoor water baptism service Sunday, October 2, at 1:30 pm. Hear stories of the life-changing power of the Gospel in action as individuals make professions of their new life found in Christ Jesus.  gccws.net/nextsteps
Classes & Studies to Help You Grow
GCC offers adult classes on a variety of topics, applying biblical truths to life. Learn more online about available classes for the fall season. Classes begin September 14. gccws.net/classes
Biblical Marriage Series
In this Gospel + Culture series on October 23 at 3:00 pm, we are welcoming Pastor Brad Aldrich to define what biblical marriage is and how it differs from our culture's view. Pastor Aldrich will define marriage from God's Word before our evening concludes with a Q&A. Registration and details are online. gccws.net/events
Serve
Solanco Food Bank
The October SFB focus items are:
Tomato Soup

Canned Chicken

Tuna

Rice Roni – Chicken

Pasta Roni

Popcorn 

Juice Boxes (no pouches) 

Snack Crackers

Knorr Noodles 

Chicken Noodle Soup

Chef Boyardee Ravioli cans 

Size 5 or 6 Diapers

8 Pack cereal breakfast variety

snack pack fruits cups 

baby wipes
Join The Team - musicians and vocalists
If you're looking for a place to use your musical skills at GCC, please contact Pastor David right away! We have openings for vocalists and musicians who enjoy traditional hymns and want to continue enhancing the 8:00 am traditional worship service. Email david@gccws.net or call the church office and ask for Pastor David.
GCC Podcast
You'll never have to miss a message again! By subscribing to GCC's new audio podcast, you can play the latest sermon at home, in the car, at the gym, or whenever and wherever you listen to podcasts.