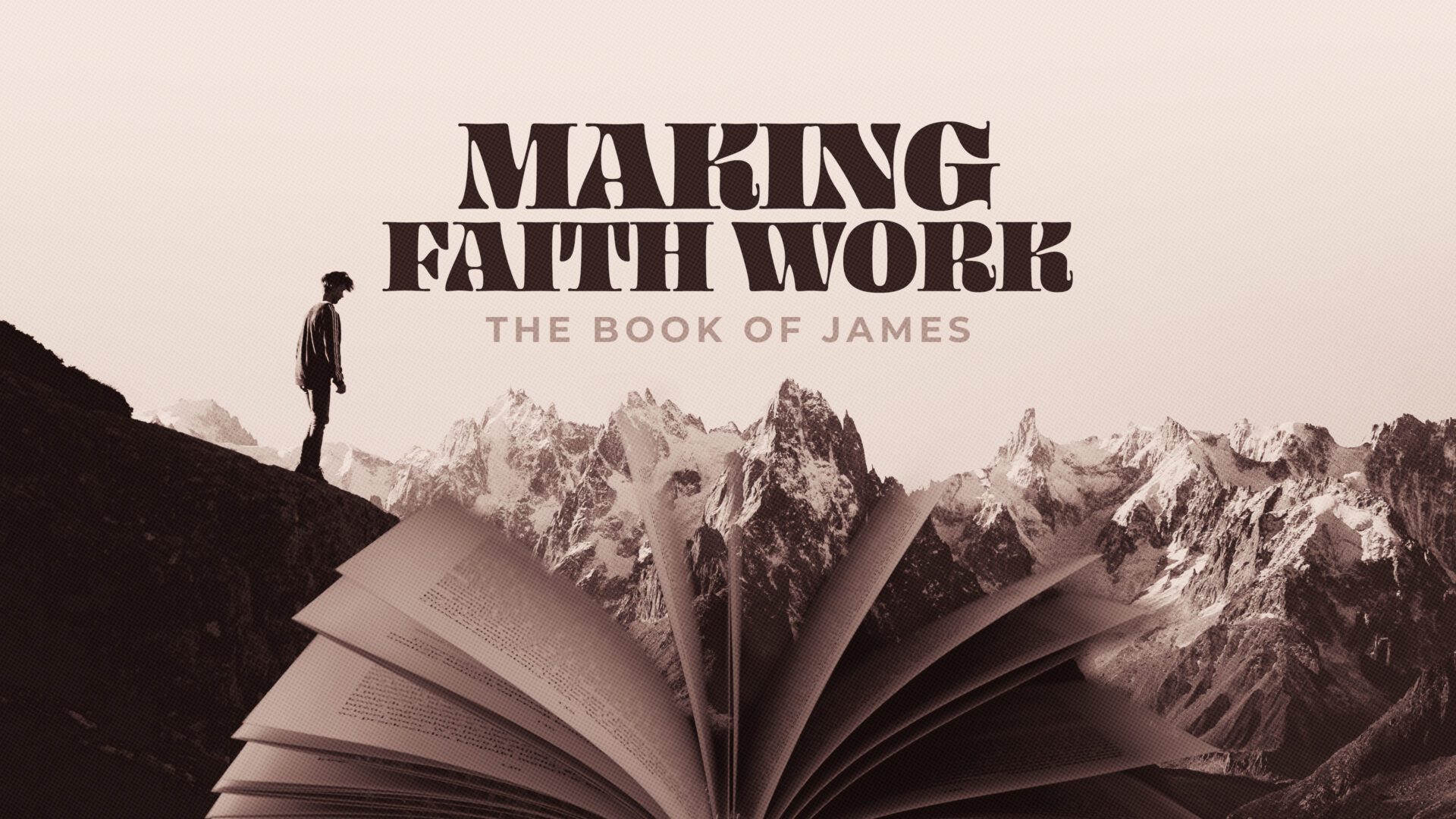 Service Order
 Welcome and Announcements
Songs of Worship & Praise
Dedication of Eleanor & Avery Griffith 9:15
Commissioning Maria Martin 11:00
Congregational Prayer
Pastor Steve Brubaker
Scripture
James 2:1-13
Sermon
Pastor Addison Roberts – 6pm
Pastor Mike Sigman – 8, 9:15, & 11am
This Week's Message
Speak and act as those who are going to be judged by the law that gives freedom, because judgment without mercy will be shown to anyone who has not been merciful. Mercy triumphs over judgment.
 – James 2:12-13 NIV
This Week's Schedule
SUNDAY
12:30 pm – Mission Mentor Training
MONDAY
6:30 pm – Women's Bible Study Table Leaders Meeting
WEDNESDAY
6:30 pm – GCC Youth Group
THURSDAY
6:30 pm – Worship Rehearsal
7:00 pm – VBS Volunteer Training
SATURDAY
4:00 pm – Worship Team Rehearsal
News - Summer Art Wall
GCC is introducing a new Community Art wall in the Café for artists to communicate through their God-given creativity. Right now, we are looking for submissions for Summer seasonal art. This can include photography, painting, wood crafting, poetry, sculpting, and more. If you think your art piece might fit, email david@gccws.net with info and images of your pieces.
Give - Solanco Food Bank
The June SFB focus items are:
juice boxes
salad or canola oil
green beans
corn
pudding snack packs
canned peaches 29 0z
mayonnaise
applesauce snack packs
chef boyardee
micro meals
cake mix
cake icing
packaged pudding 
packaged jello
scalloped or au gratin potatoes
mixed veggies
fruit cocktail 29 0z 
pancake mix 
syrup 
egg noodles
Join The Team - nursery caregivers
Are you interested in serving as a Nursery Caregiver, or are you currently serving? Then plan to attend the upcoming volunteer training on Sunday, May 1 at 12:30 pm. Enjoy a light lunch, meet other volunteers, and become better equipped to help our GCC Littles come to know and follow Jesus! Register online by April 27.
Join The Team - musicians and vocalists
If you're looking for a place to use your musical skills at GCC, please contact Pastor David right away! We have openings for vocalists and musicians who enjoy traditional hymns and want to continue enhancing the 8:00 am traditional worship service. Email david@gccws.net or call the church office and ask for Pastor David.
Grow - classes & studies
GCC offers adult classes on a variety of topics, applying biblical truths to life. Learn more online about available classes this spring including a unique study of the Book of Romans, a deep dive into 1 Samuel, and viewing the current culture through the lens of the Gospel.
Grow - Gospel + Culture
Be a part of the next Gospel + Culture session this Tuesday, June 7 as we tackle the subject of how God's Word can inform your worldview when it comes to the sanctity of human life.
Grow - Vacation Bible School
This year's VBS theme is MONUMENTAL – Celebrating God's Greatness, where kids will explore the vastness of God's power and the depth of His love through faith discoveries, memorable music, and epic adventures with games and gizmos. VBS is July 11-15 from 6:30-8:30 pm for kids age 4 through entering Grade 6. New this year is a "Bridge to GCC Youth" experience for those entering 6th grade. Register online. by noon on July 4. We still have 36+ volunteer openings available. Sign up online to help.
Connect - gcc small groups
Gathering with others in a small group provides opportunities for care, connection, growth, and celebration together. Contact Jesse Bills at jesse@gccws.net to explore the options that work for you.
Connect - GCC Podcast
You'll never have to miss a message again! By subscribing to GCC's new audio podcast, you can play the latest sermon at home, in the car, at the gym, or whenever and wherever you listen to podcasts.
Connect - New Member Luncheon
New members, you're invited to an exclusive luncheon on Sunday, June 12 at 12:30 pm. Enjoy a catered meal as you learn about GCC's Pastoral Care and Counseling Ministries. Register on or before Wednesday, June 8. If you're interested in becoming a member of GCC, watch for details soon on a class called Tell Me More coming up on August 28.
Connect - Walking Together
Walking together is a gathering designed for widows, widowers, and singles looking to enjoy the interaction, food, and fun with others in a similar season of life. Join the next gathering from 2:00 to 4:00 pm on Sunday, June 12. Register online.