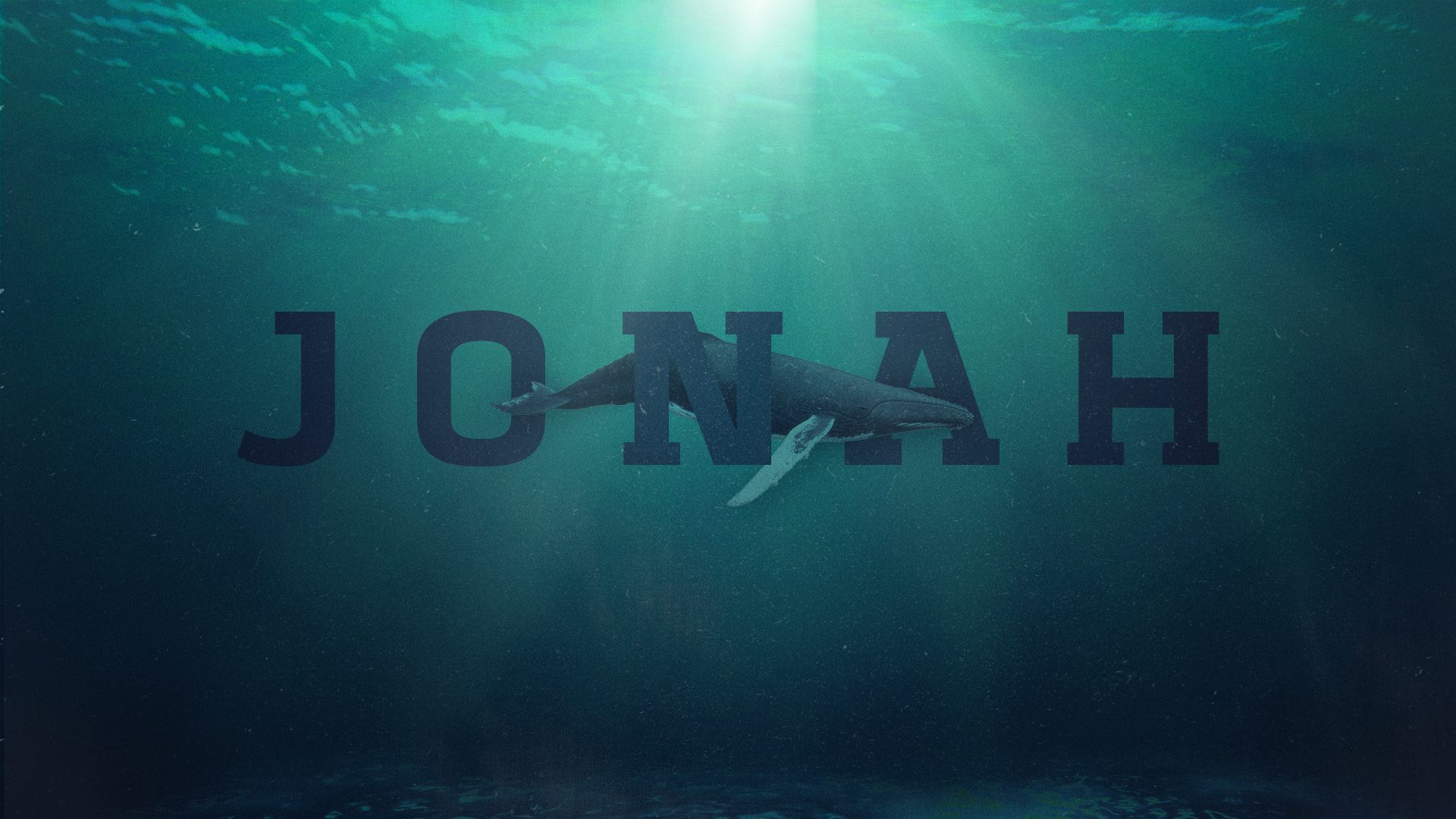 Service Order
Welcome and Announcements
Songs of Worship & Praise
Congregational Prayer
Pastor Paul Weitzel
Scripture
Jonah 4
Sermon
Pastor Mike Sigman
Closing Song 
Benediction
This Week's Message
But the Lord said, "You have been concerned about this plant, though you did not tend it or make it grow. It sprang up overnight and died overnight. And should I not have concern for the great city of Nineveh, in which there are more than a hundred and twenty thousand people who cannot tell their right hand from their left—and also many animals?"
 – Jonah 4:10-11 NIV
This Week's Schedule
Sunday
11:00 am – Financial Peace University
12:30 pm – Starting Point
monDAY
6:30 pm – Indoor Baptism
8:30 pm – What did you expect? Marriage Webinar
TUESDAY
7:00 pm – GCC Young Adults
WEDNESDAY
4:30 pm – Afghan Resettlement
6:30 pm – Property Commission Meeting
6:30 pm – GCC Youth Group
THURSDAY
9:15 am – Mornings for Moms
6:00 pm – Outpour Kids
6:30 pm – Worship Rehearsal
6:30 pm – The Reformation
7:15 pm – Outpour Teens
FRIDAY
5:00 pm – Junior High Winter Retreat
5:00 pm – Women's Retreat
SATURDAY
4:00 pm – Worship Rehearsal
News
Connect
Tell Me More
Tell Me More is a gathering designed to help you get to know Grace Community Church a little better. At the next gathering on February 5 at 3:00 pm, Pastor Mike and Paul will present the history of GCC, the church's core values, and the biblical foundations GCC follows. gccws.net/nextsteps
GCC Small Groups
Gathering with others in a small group provides opportunities for care, connection, growth, and celebration together. Contact Jesse Bills at jesse@gccws.net to explore the options that work for you.
Groups for Moms
If you're a mother who needs a little "breathing room," GCC has a place for you to connect with other moms, grow in your faith, and be encouraged in your journey. Mornings for Moms meets the first and third Thursday each month starting September 15. Or, if nights fit your schedule, join Evenings for Moms, which meets every third Thursday beginning September 15. Childcare is provided for the morning group. More details and registration are online. gccws.net/moms
GriefCare
You don't have to go through the grieving process alone. GCC offers GriefCare, a friendly, caring group of people who will walk alongside you through one of life's most difficult experiences. The fall session starts Monday, October 10, at 6:30 pm. Learn more online. gccws.net/support
Cancer Support
If you or a loved one is battling cancer, you are not alone. Cancer Support Group is for those whose lives are being affected by cancer. The group meets bi-weekly to encourage, comfort, and care. Check online for details and to register. gccws.net/support
Christmas Eve at GCC
Invite friends and family to join you at one of GCC's Christmas Eve candlelighting services. Come and sing a mixture of classic carols and modern songs with a message focused on our global partners in missions reflecting Love Came Down to Earth. Join one of four services held on December 23 at 5:00 pm and 7:00 pm and December 24 at 5:00 pm and 7:00 pm. Further details for all Christmas activities are available online. gccws.net/christmas
Children's Christmas Musical
What if we all just "unplugged"? In the darkness would it be easier to see the true Light of Christmas and grasp the power of the moment our Savior entered this world? Join GCC Kids on Sunday, December 18, at 4:00 pm for the GCC Christmas musical, "An Unplugged Christmas," a story of discovering the true Light of Christmas. The GCC Youth Worship Ensemble will also present special music. Childcare is not available.gccws.net/christmas
Next Steps
Whether you want to explore the Christian faith or learn more about what it looks like to be a part of the GCC family, GCC offers environments designed for you. gccws.net/nextsteps
Serve
Season of Giving
As the giving season approaches, we are reminded of those locally who are in greatest need. GCC offers you a variety of ways to participate during this Season of Giving this November and December: food, baby formula and diapers, and gifts for kids. Watch for details or go online. gccws.net/seasonofgiving
LS Together Christmas Stockings
GCC is partnering with LS-Together to collect Christmas stocking gifts for children in our local community. A list of age/gender-specific gifts will be available in the lobby at the end of November. Watch for more details!
Dominican Republic Mission Trip
GCC will take a team of youth and adults to the Dominican Republic to work with Mission 2535 from June 17-24, 2023.  To learn more, attend an informational meeting on Sunday, October 23, after the 11:00 am service.
Solanco Food Bank
The December SFB focus items are:
corn
green beans
tomato soup
chicken noodle soup
kidney beans
canned potatoes
misc beans
tooth paste
cooking oil
mayonnaise
unsweetened applesauce (23 oz jar)
Christmas Dinner 
ham or ham steaks 
packets of turkey gravy or jar
bag of regular or baby carrots
1 bag of potatoes or 1 bag of shredded hash browns
1 bag of shredded cheddar cheese (16 oz) 
sour cream (8 oz) 
1 medium onion
butter or margarine
graham cracker crust or box of graham crackers
2 small or 1 large chocolate pudding 
1 cool whip or 1 can of whipped cream
If donating perishable items, please make sure they are dated past Christmas day 12/25/2022
We will need the Christmas Dinner items at the Foodbank by 12/16/2022  
Join The Team - musicians and vocalists
If you're looking for a place to use your musical skills at GCC, please contact Pastor David right away! We have openings for vocalists and musicians who enjoy traditional hymns and want to continue enhancing the 8:00 am traditional worship service. Email david@gccws.net or call the church office and ask for Pastor David.
GCC Podcast
You'll never have to miss a message again! By subscribing to GCC's new audio podcast, you can play the latest sermon at home, in the car, at the gym, or whenever and wherever you listen to podcasts.