Unlock a Passion for Singing in Your Child
At Grace Community Church, we are passionate about providing opportunities for children (1st-8th grade) to learn how to serve with excellence in the arts for the purpose of drawing others closer to Jesus. This brand new music program is open to ALL children in our community - even if you don't attend Grace Community Church. We are equipping children to use their gifts in service for The Kingdom!
Children's Community Worship Choir
WHO?
Kids in Grade K - 6
WHEN?
Thursday's from 6:00 PM - 7:30 PM
WHAT?
Instruction to include:
sing in unison and simple part singing
practice singing basics: proper breathing, posture, diction, healthy vocal production, basic music reading skills, and musicianship
develop choral disciplines such as following instructions, watching the director, and choir etiquette
learn age-appropriate music including rounds, praise chorus arrangements, hymns, and songs from other countries
sing in a closing performance of excellence for the glory of God
develop understanding of worship to God and service to the church
engage in a short devotional, based on each sessions' Bible theme, led by the director followed by a breakout activity led by the small group mentors
COST?
$50 per singer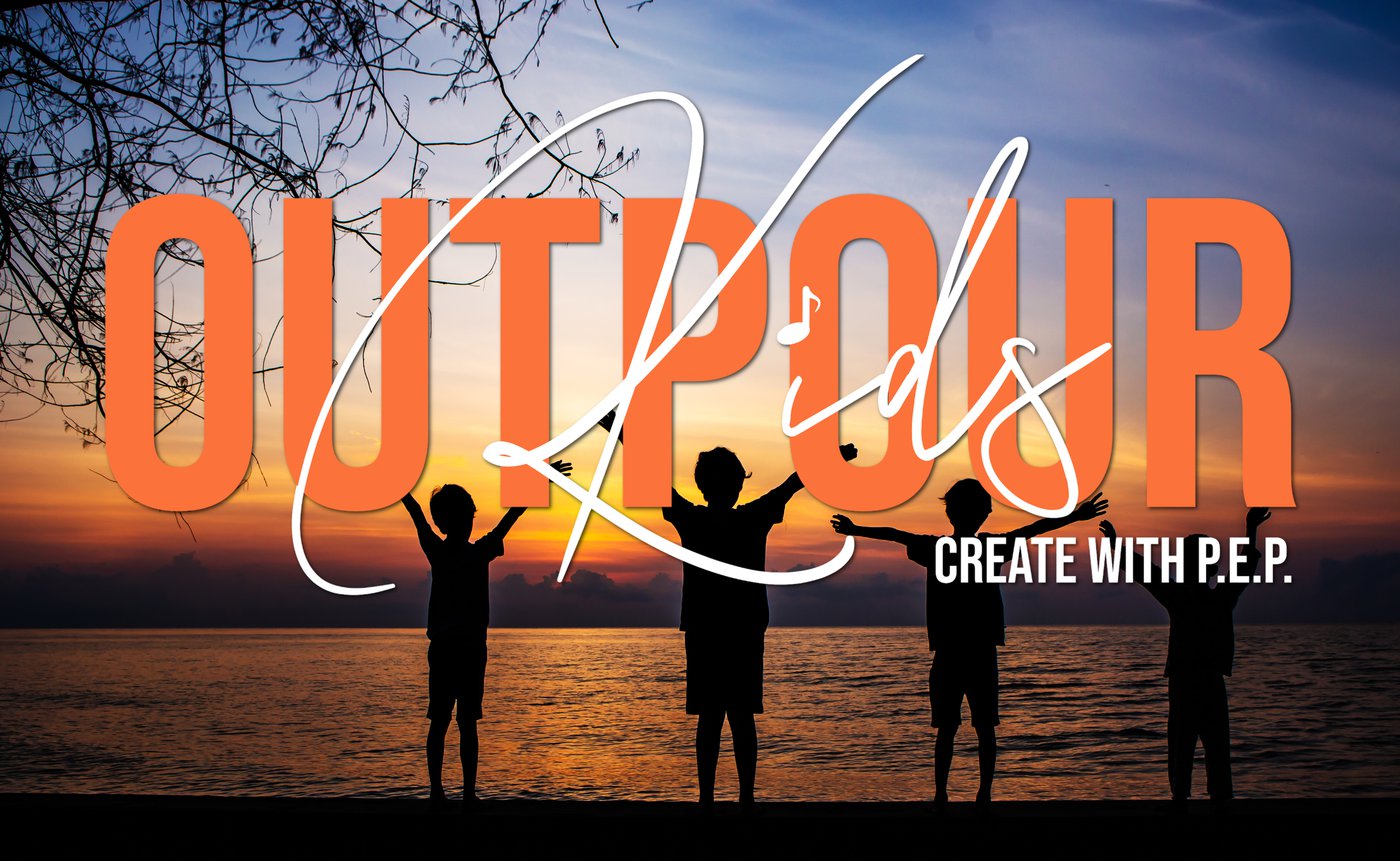 "Attitude of Gratitude"
September 30, 2021
October 7, 14, 21, 28
November 4, 11
***Our final rehearsal is on Friday, November 19th from 6-7:15PM, with a performance at 7:30 PM.
Registration is closed.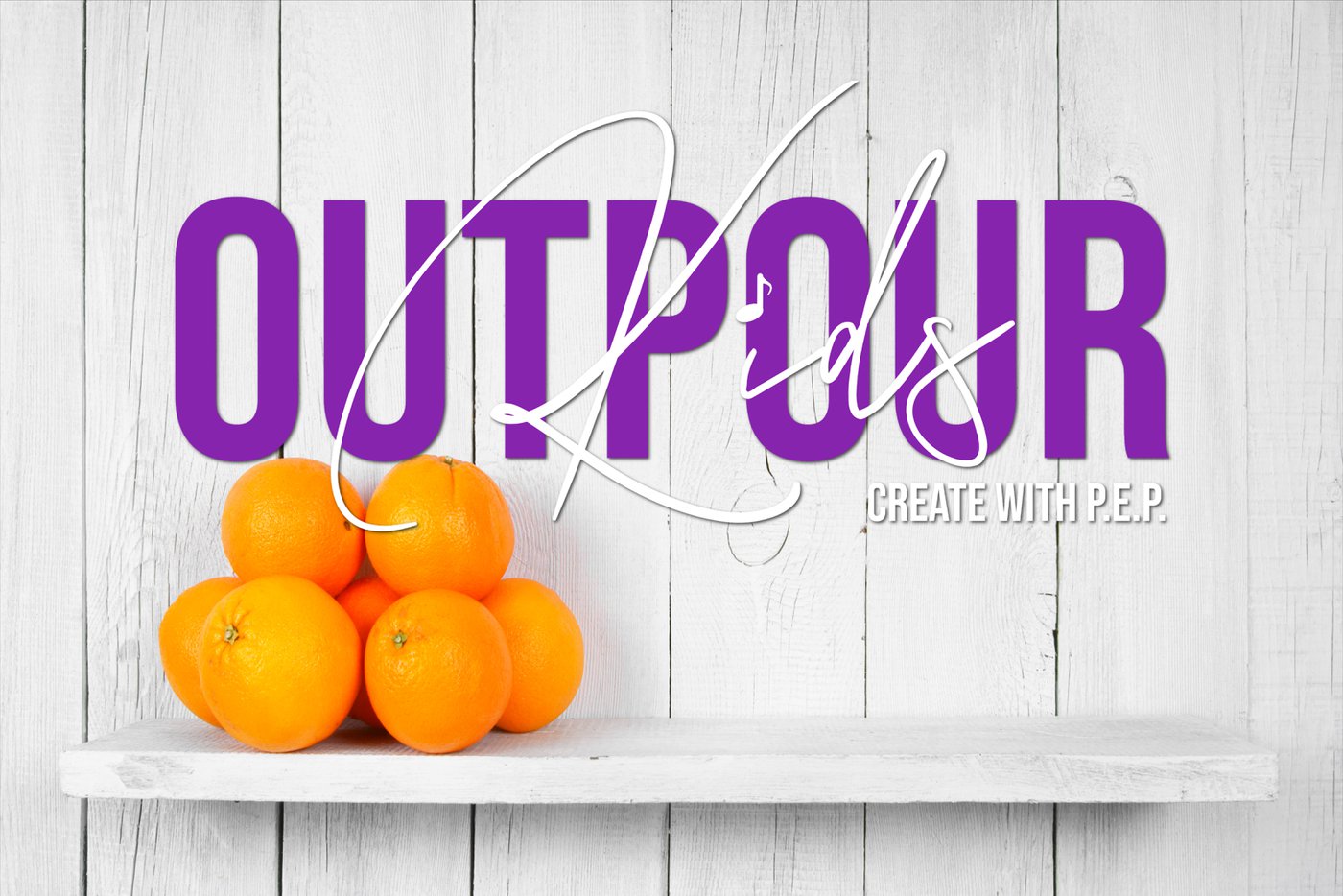 "Fruits of the Spirit"
February 3, 10, 17, 24
March 3, 10 17
***Our final rehearsal is on Friday, March 25th from 6-7:15PM, with a performance at 7:30 PM.
Registration closes on January 30th or before if cap # of singers is reached first.
Summer Musical Theatre Camp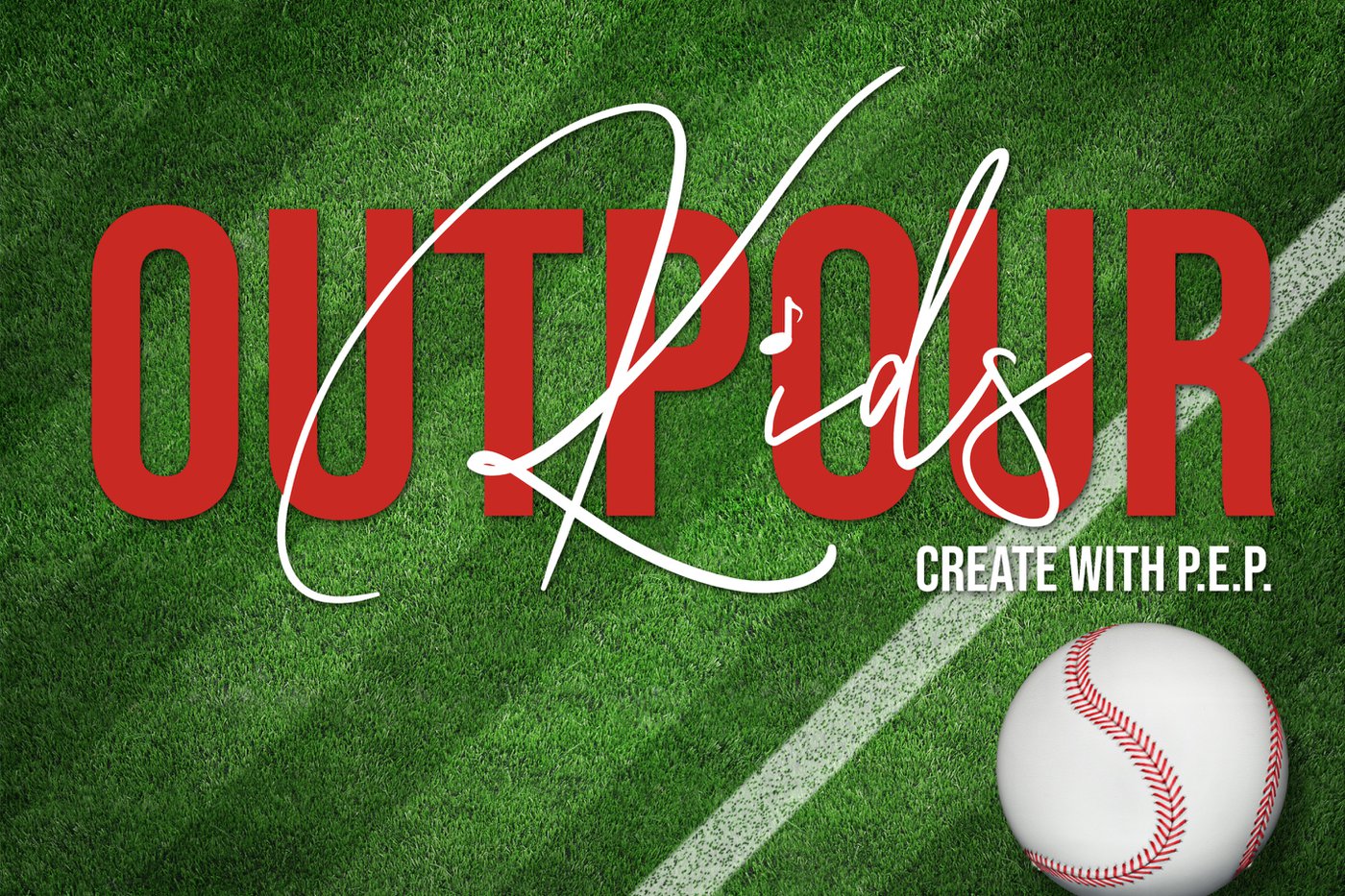 2022 SUMMER MUSICAL THEATRE CAMP
"Sermon on the Mound! - Catch the Spirit" is an energetic musical that teaches us several important lessons for life. The musical centers on spring training for the Eagles baseball team. Mac Wire, the rookie, has been training with the team for forty days and forty nights and is distraught by possible mistakes he could make during a game...tripping in the outfield, dropping the ball, striking out. He quickly learns many lessons on the field, but the biggest changes take place in his heart as God teaches him about playing on His team, spending time with the "Head Coach," and suiting up with the armor of God.
WHO?
Kids entering Grade 1 - 8
WHEN?
July 18 - 22, 2022 | 9:00 AM - 1:45 PM
Final Performance - July 22nd | 7:00 PM
COST?
$120
YOUTH THEATRE SUMMER CAMP COST INCLUDES:
Performance t-shirt
Musical script
All materials and handouts
Mid-morning snack
Costuming and props
Students should plan to bring their own nut free lunch and water bottles.
AUDITIONS
Just by registering for the musical camp, you are IN! Casting of speaking and singing roles will take place on Sunday, June 5th from 4-6pm. You will receive a Signup Genius link to select an audition time with your registration confirmation. Simply select a time that fits best for you and your family.
Mission
Helping children discover how to create with passion, excellence, and purpose (P.E.P.) while growing in a knowledge of and love for Jesus.
P.E.P.
To have Passion about serving with Excellence in the arts for the Purpose of drawing other closer to Jesus.
Meet our GCC Director of Children's Music Ministry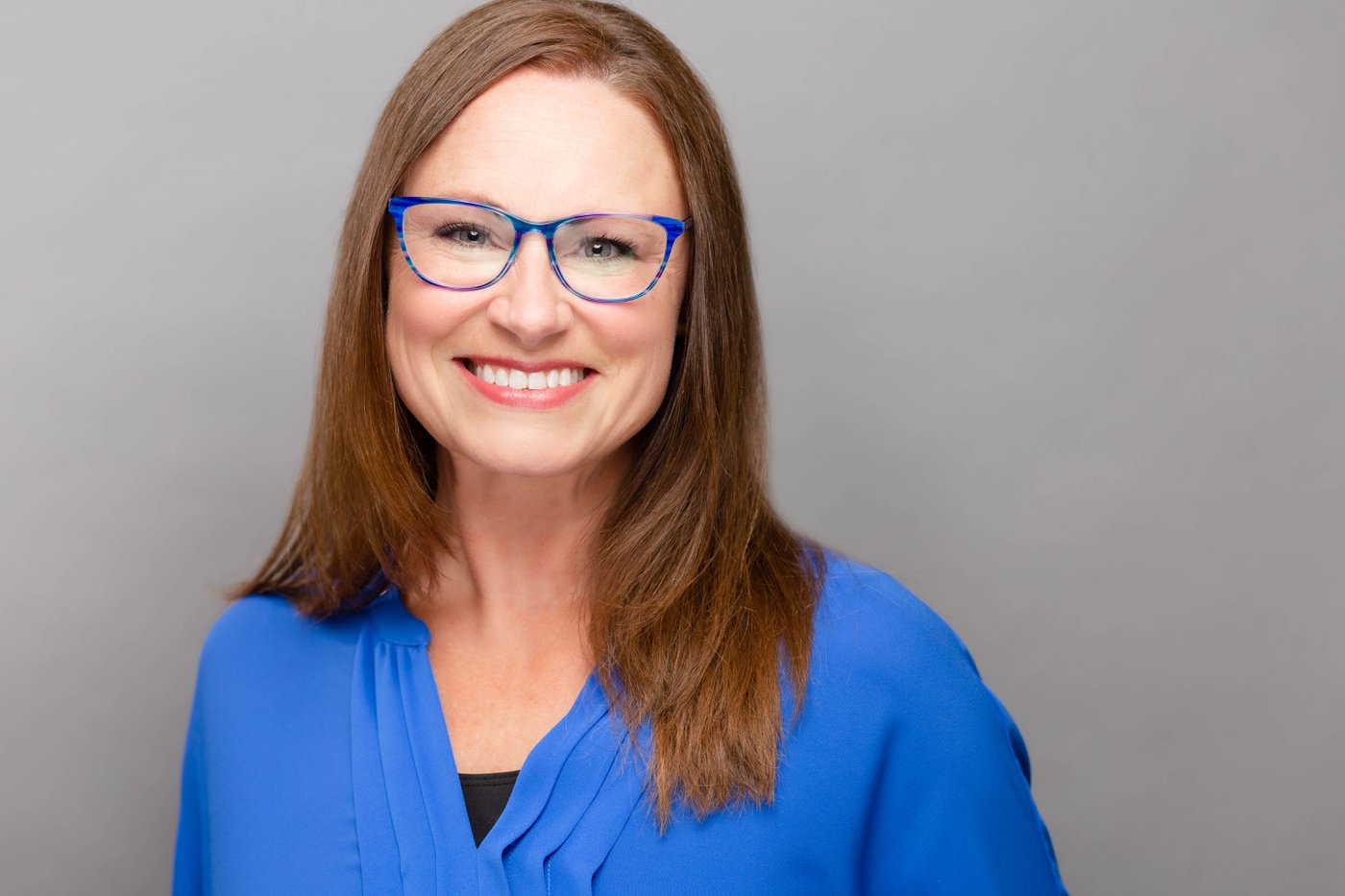 Katie Wieand joined the Grace Community Church staff in 2020 as the Director of Children's Music Ministry. A native of Lancaster County, she comes with many years of experience, both as a professional vocalist/vocal instructor and in music ministry to children for 20+ years.
Got questions?
If you have further questions concerning our Outpour Kids ministry or visiting Grace Community Church with children, simply click the button below and get in touch with us!
Volunteer Opportunities
If you have interest in learning about volunteer opportunities with Outpour Kids ministry, simply click the button below and get in touch with us!