Easter Events
Children's Easter Event
4/9 at 10 AM
Men's Breakfast
4/15 at 7 AM
Good Friday Service
4/15 at 7 PM
Easter Services
4/16 at 4 PM | 6 PM
4/17 at 7:45 AM | 9:15 AM | 11 AM
Kids' Ministry
GCC Kids' Ministry up to 5th Grace Available in All Easter Services (Saturday and Sunday) except for 7:45 AM Service. 
Join us for Easter at Grace Community Church.
Join us as we come together to celebrate the resurrection of our Lord and Savior Jesus Christ. Whether you regularly attend Grace Community Church or you haven't been to church for a while, we hope that you choose to join us for these special services.
, Easter Week Schedule of Events
 We start the week with our event for children and families, The Road to Resurrection, and close the week with our Easter services. In addition, our Good Friday Men's Breakfast and Good Friday service are a highlight every year. We wanted to put all of the dates in one place so that you can find them easily. If you have any questions, don't hesitate to contact us.
April 9 at 10:00 AM
Children's Easter Event
Road to Resurrection – An interactive experience for the whole family!
April 15 at 07:00 AM
Good Friday Men's Breakfast
Join us at Hershey Farms for a time of fellowship with the men of Grace Community Church.
April 15 at 07:00 PM
Good Friday Service
Join us for a service that reflects upon the cross of Christ. We will celebrate communion together.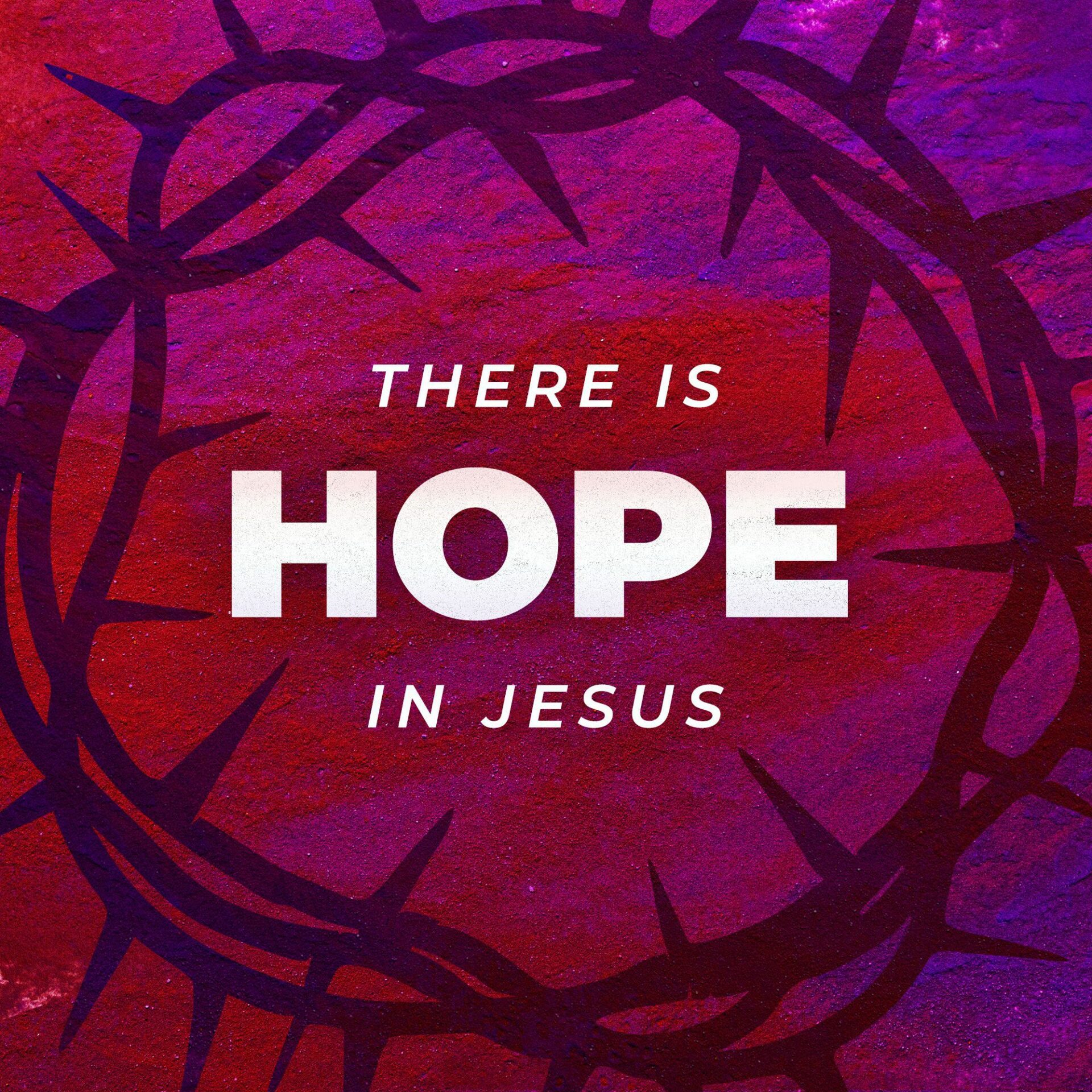 April 16 at 4 PM & 6 PM
April 17 at 7:45 AM, 9:15 AM, & 11 AM
Easter Services
Join us for one of five identical Easter celebrations as we reflect on Christ's victory over death.
Full GCC Kids ministry through grade 5 is available in all services except for the 7:45 AM Sunday Service