As we migrate website hosts, these sermons have to be migrated individually. Therefore, some of the older messages may not yet be available. We are working backwards starting with the most recent so it will be here soon. Also, you can always find our messages on our YouTube page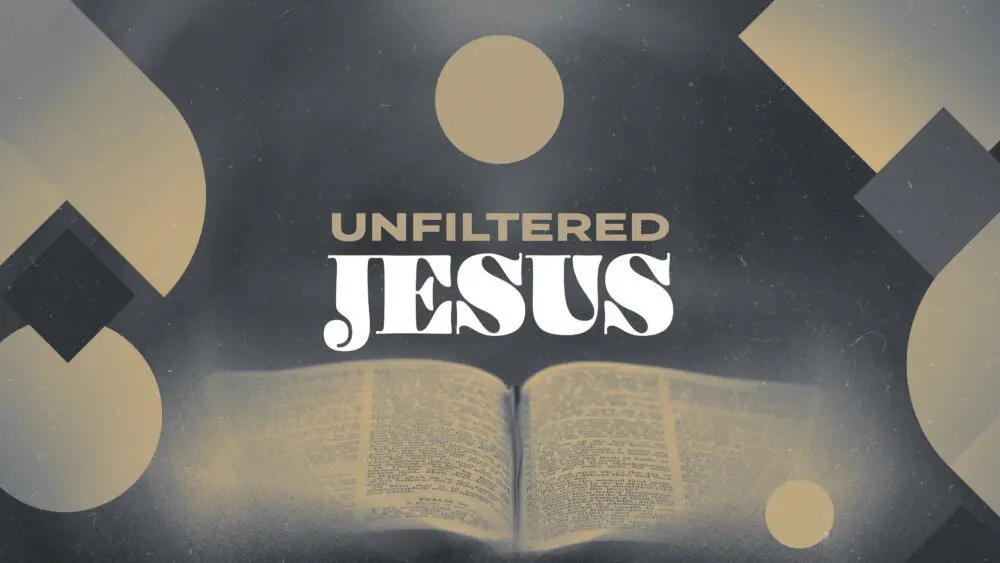 From Series: "Unfiltered Jesus"
Join us for a series of 14 sermons that unpack and explain some of the hard sayings of Jesus – the hard-to-understand and hard-to-apply-to-life teachings and stories of Jesus that seem to raise more questions than they answer. We need to understand these truths so we can live full and free lives in Jesus Christ.
More From "Unfiltered Jesus"