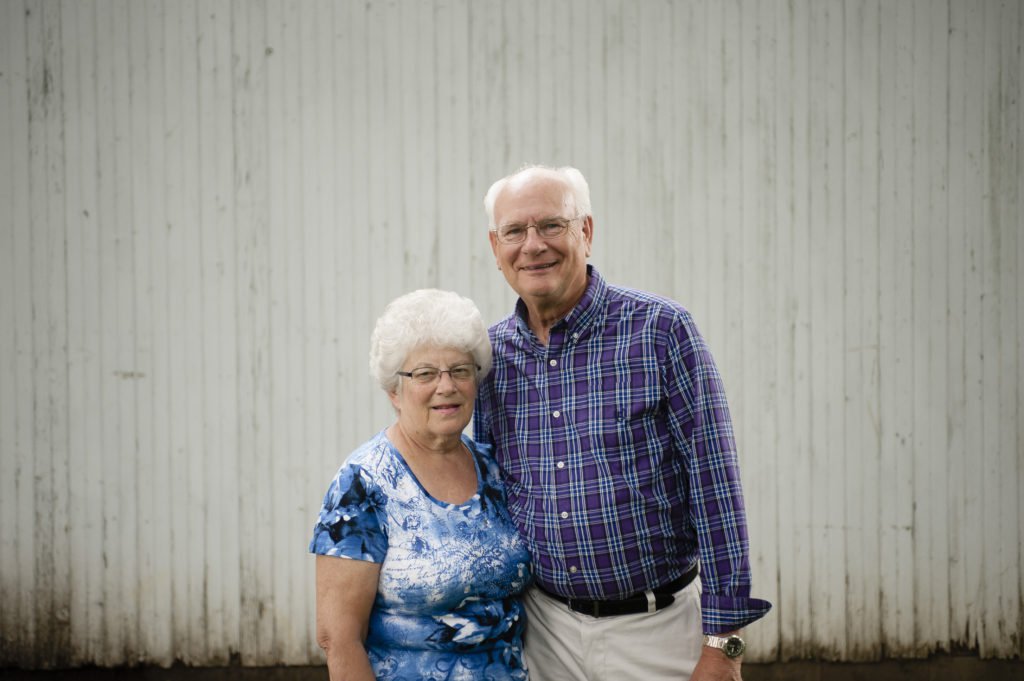 Wil Martin, in his semi-retirement, enjoys his role as a part-time Teaching/Visitation Pastor at Grace Community Church. He received his Bachelor of Arts degree in Philosophy from Millersville University and his Master of Divinity degree from the Evangelical School of Theology in Myerstown, PA.
Wil is perhaps most recognized for his voice – having produced, "LifeLines," a minute meditation program aired on WJTL-FM radio for over 20 years. He was a full-time pastor with the Evangelical Congregational Church for 44 years, having served the congregations at Mt. Culmen, Clark's Valley, Boyertown, Lancaster Grace and most recently, he served as the founding pastor of Grace Community in Willow Street, prior to his retirement in 2011. Wil fully retired from ministry in 2020 and continues in an honorary roll as Grace Community Church's founding pastor.
Growing up in New Holland, he married his high school sweetheart, Barbie Eberly, in 1965 and God has blessed them with a son and a daughter, as well as five grandchildren. His wife is employed part-time by the Centerville McDonald's and has served as a valued helper throughout their years of ministry together and continues serving as a worship team pianist at Grace Community.
Wil is passionate about seeing people grow in their Christian walk so that day-by-day they reflect more and more Christlike characteristics in their lives. He genuinely loves people and finds great satisfaction in preaching God's Word and providing pastoral care. In his spare time he loves to garden, golf, spend time with his grandchildren, and "hang out" at the beach whenever possible.
Contact Pastor Wil