Grace Community Church Young Adult ministry
At Grace Community Church Young Adults (ages 18-35) experience a weekly gathering where they can build healthy community and grow their faith. We understand that this is a formative and difficult time for people and we want to provide support and encouragement. We do this in a variety of ways.
First, we provide relevant Biblical teaching that applies to the life of a Young Adult. Secondly, we foster a loving and growing community where you will find support and help with all of life's challenges. This is not a place where you will be judged and feel like an outsider. We are intentional about creating a space where you can grow in your faith as a young adult.
Below, you will find a recording of a message to give you a feel for the preaching at GCC Young Adults. Below that, we have provided links to some helpful Bible resources that will help you grow in your walk with Jesus. At the very bottom, you will find a form that you can fill out to connect with Pastor Paul, our Young Adult pastor. We want your first experience at GCC to be a great one so be sure to reach out.
GCC Young Adults meet on Tuesday nights from 7:00 – 8:30 PM at Grace Community Church of Willow Street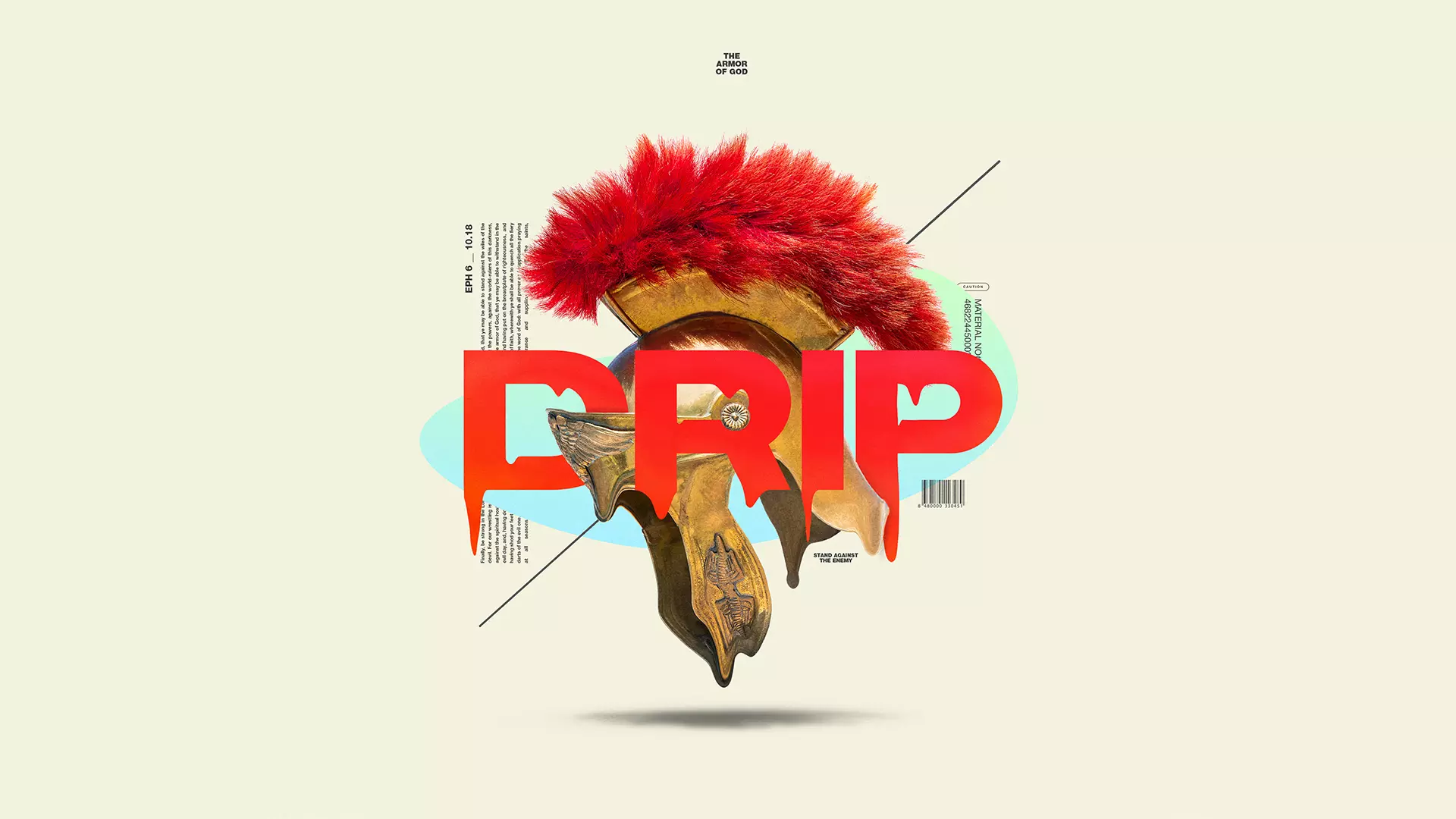 Drip is a six-part series on the armor of God. The world may be concerned about having "drip" (swagger, especially in how you look), but as believers, we're called to put on something way more important! The armor that Paul describes in Ephesians 6 helps us stand strong in facing distractions, temptations, and oppositions to our faith.
Helpful Resources for GCC Young Adults
The Bible Project
The Bible Project an education technology company that produces media to help people encounter the Bible like never before. Check them out for interesting illustrated videos and resources for studying the Bible
YouVersion Bible
The Bible App is a resource by Life.Church that allows you to have the whole Bible on your phone or device. This innovative app will provide Bible reading plans and other helpful resources. 
"*" indicates required fields