Grace Community Church Young Adult ministry
At Grace Community Church Young Adults (ages 18-30) experience a weekly gathering where they can build healthy community and grow their faith. We understand that this is a formative and difficult time for people and we want to provide support and encouragement. We do this in a variety of ways.
First, we provide relevant Biblical teaching that applies to the life of a Young Adult. Secondly, we foster a loving and growing community where you will find support and help with all of life's challenges. This is not a place where you will be judged and feel like an outsider. We are intentional about creating a space where you can grow in your faith as a young adult.
Below, you will find a recording of a message to give you a feel for the preaching at GCC Young Adults. Below that, we have provided links to some helpful Bible resources that will help you grow in your walk with Jesus. At the very bottom, you will find a form that you can fill out to connect with Pastor Paul, our Young Adult pastor. We want your first experience at GCC to be a great one so be sure to reach out.
GCC Young Adults meet on Tuesday nights from 7:00 – 8:30 PM at Grace Community Church of Willow Street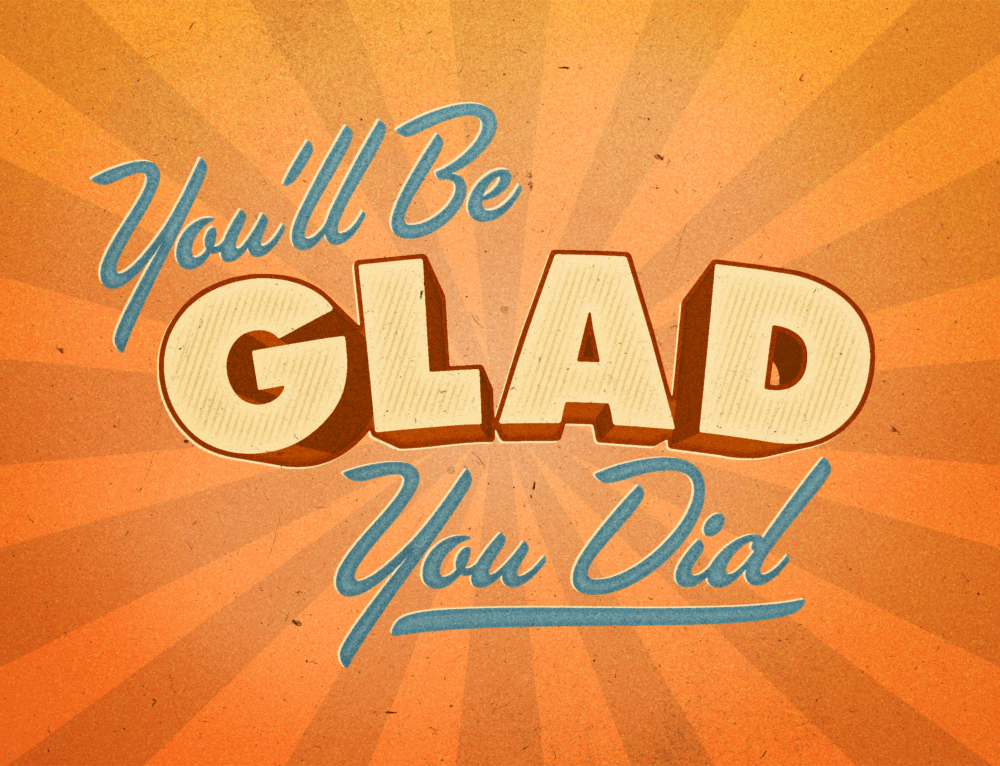 Not sure how to get where you want to go? Well, ask someone who has been there. Chances are . . . You'll Be Glad You Did.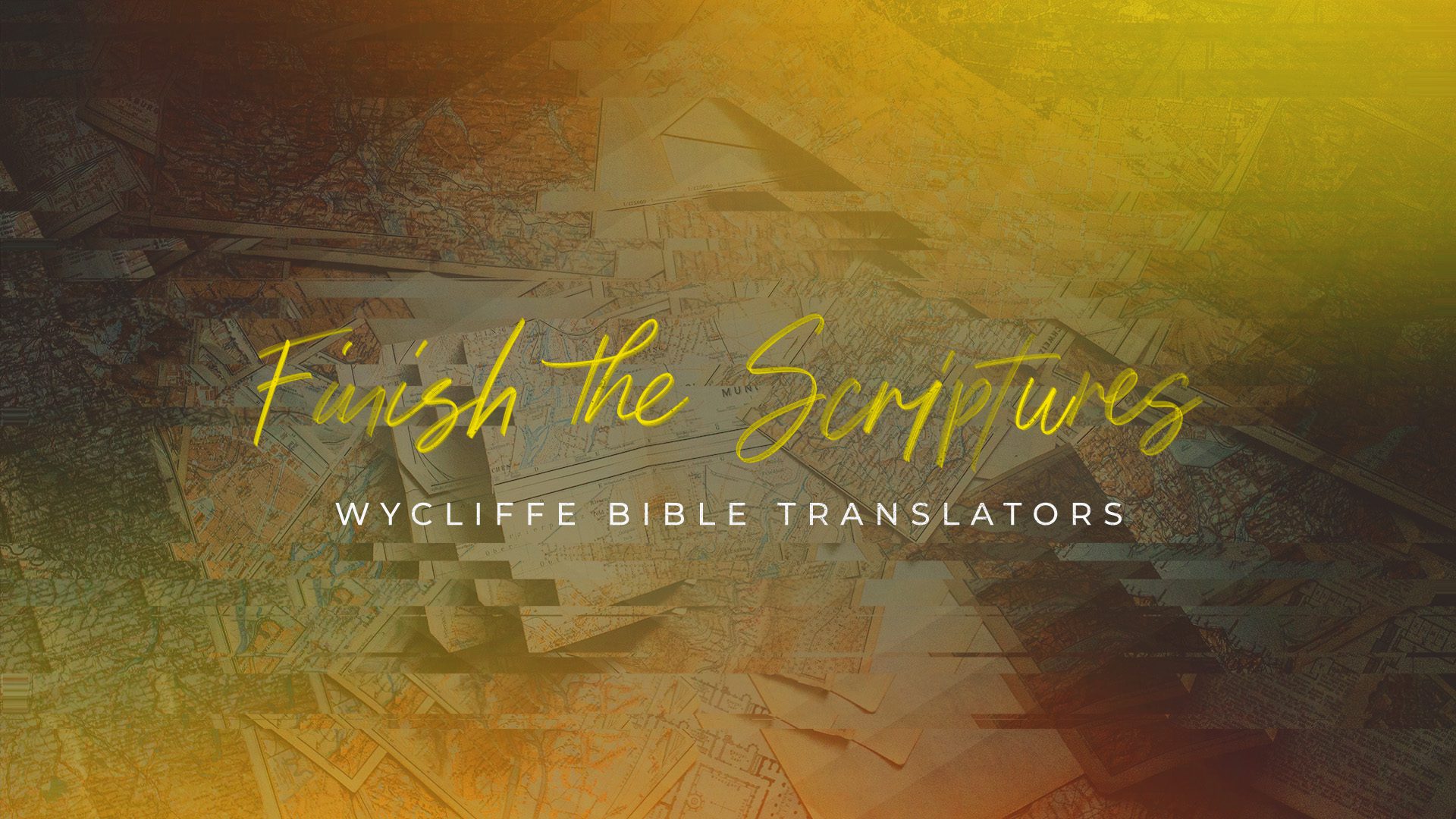 In partnership with Wycliffe Bible Translators, GCC Young Adults is launching Part 2 of a year-long fundraiser to help finish the Scriptures.  Today, nearly 5.9 billion people have access to an entire Bible in a language they can understand (https://www.wycliffe.net/resources/statistics/ ).   That means we have the Bible in 724 different languages.  But much work must be done before everyone can read God's word.
Jesus' last command His followers to "Go and make disciples of all nations." (Matt. 28:19).  How can they become disciples if they can't read God's word?   Hudson Taylor, the founder of the China Inland Mission (now OMF International), once pointed out, "The Great Commission is not an option to be considered; it is a command to be obeyed." We can participate in God's plan to take the Gospel to all people groups in numerous ways. One of those ways is to help mobilize others.   By supporting Wycliffe Bible Translators, we support making disciples worldwide.
Consider how you can help Finish the Scriptures today for the Okphela of Nigeria.  The Okphela of Nigeria are on their way to having a complete translated Bible! Their New Testament was finished in 2012, and this gift will help translate, check, and publish all 39 Old Testament books. Once both testaments are completed, the entire Bible will be typeset and printed. The "JESUS" film will also be officially released, and screenings will be organized in local communities.
Helpful Resources for GCC Young Adults
The Bible Project
The Bible Project an education technology company that produces media to help people encounter the Bible like never before. Check them out for interesting illustrated videos and resources for studying the Bible
YouVersion Bible
The Bible App is a resource by Life.Church that allows you to have the whole Bible on your phone or device. This innovative app will provide Bible reading plans and other helpful resources. 
"*" indicates required fields