Grace Community Church Young Adult ministry
At Grace Community Church Young Adults (ages 18-35) experience a weekly gathering where they can build healthy community and grow their faith. We understand that this is a formative and difficult time for people and we want to provide support and encouragement. We do this in a variety of ways.
First, we provide relevant Biblical teaching that applies to the life of a Young Adult. Secondly, we foster a loving and growing community where you will find support and help with all of life's challenges. This is not a place where you will be judged and feel like an outsider. We are intentional about creating a space where you can grow in your faith as a young adult.
Below, you will find a recording of a message to give you a feel for the preaching at GCC Young Adults. Below that, we have provided links to some helpful Bible resources that will help you grow in your walk with Jesus. At the very bottom, you will find a form that you can fill out to connect with Pastor Paul, our Young Adult pastor. We want your first experience at GCC to be a great one so be sure to reach out.
GCC Young Adults meet on Tuesday nights from 7:00 – 8:30 PM at Grace Community Church of Willow Street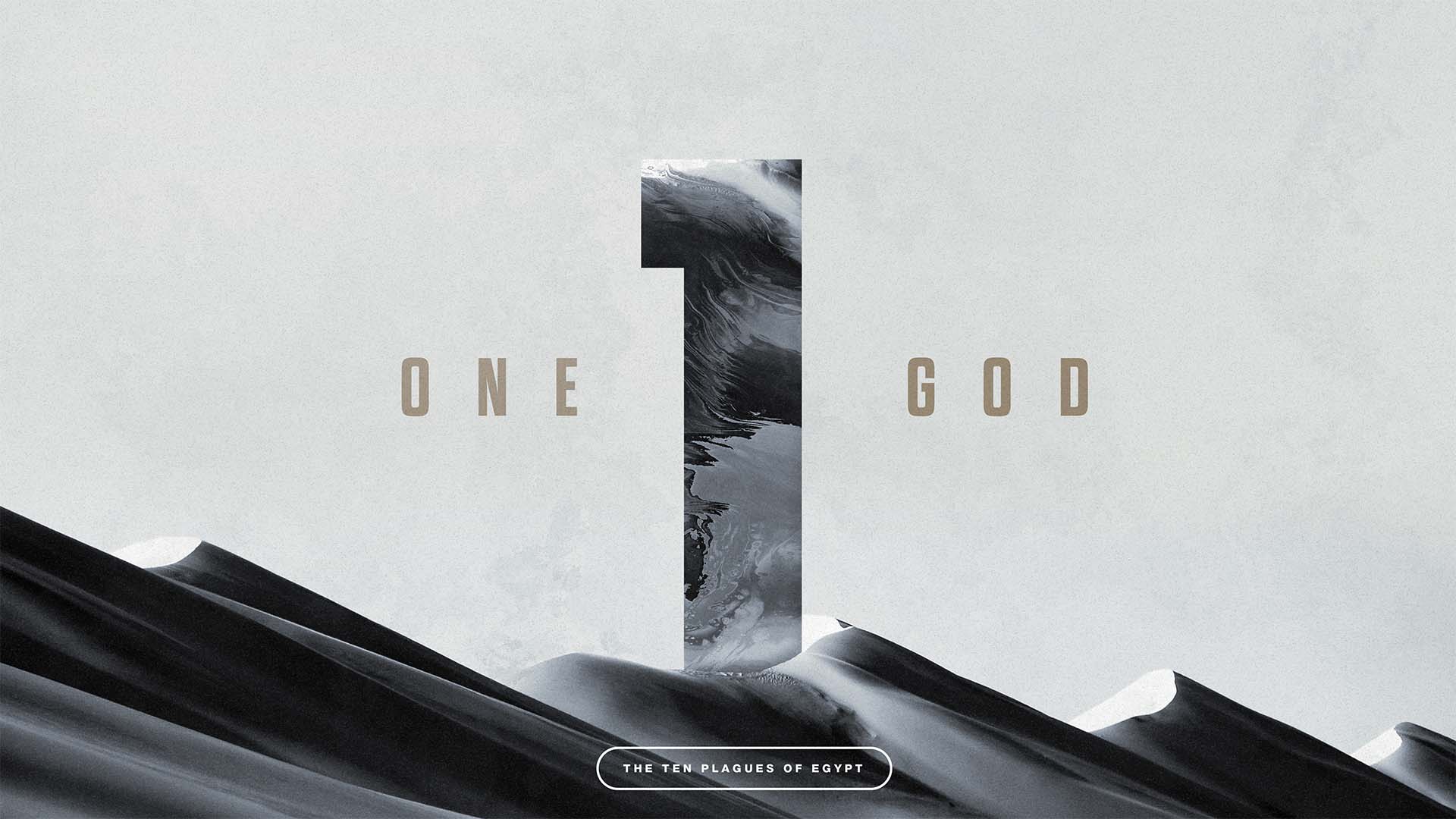 A. W. Tozer once said, "What comes to mind when we think about God is the most important thing about us."  So, what comes to mind when you think about God? Or, how would you answer the question, "Who is the Lord"?  This is the question Pharaoh asked in the book of Exodus because He didn't respect or know the One true God.
In Exodus, God answers Pharaoh through ten plagues sent against the Egyptians. This ten-week series will look at each plague and consider how they challenged the so-called gods of the Egyptian world of the time by revealing the power and character of the One true God.  Join us to answer the question "Who is the Lord," and to come to know the Lord who points toward Jesus.
Wycliffe Bible Translation Project
In 2018, Berba people came from far and wide to celebrate the publication of the New Testament and Genesis in Biali, their language.
Local church and community leaders applauded the efforts of the translators during the event, which also included vibrant music and dance performances. "The New Testament was presented with reverence and joy," a project adviser said.
Before the day was over, the entire stock of New Testaments — 2,000 copies — had sold out.
Now, the Berba people are eager to see the entire Bible translated into Biali.
During this three-year project, team members will make the book of Ruth, which they had previously translated, available in print and digital formats.
The team will then translate and publish Jonah, Ezra and Nehemiah. They'll also make progress on Exodus and 1 Samuel.
Audio recordings will be produced to help those who don't read to engage with Scripture. In addition, the team plans to translate the "JESUS" film script, which is based on the Gospel of Luke.
Your prayers and gifts will help make more Scripture available to Berba people — in a language and form that speaks to their hearts!
Helpful Resources for GCC Young Adults
The Bible Project
The Bible Project an education technology company that produces media to help people encounter the Bible like never before. Check them out for interesting illustrated videos and resources for studying the Bible
YouVersion Bible
The Bible App is a resource by Life.Church that allows you to have the whole Bible on your phone or device. This innovative app will provide Bible reading plans and other helpful resources. 
"*" indicates required fields