GCCWS Strategic Action Plan
In Spring 2022, Grace Community Church of Willow Street conducted a church-wide church health survey. The results were thoroughly and prayerfully reviewed, leading us to identify three major areas of focus for the next three years of mission and ministry. We want to help the GCC family CONNECT with one another, GROW deeply as followers of Jesus, and then GO around the corner and around the world to tell others the good news that Jesus Christ is the Savior and Lord. Over the next several years, look and listen for many exciting opportunities to connect, grow, and go!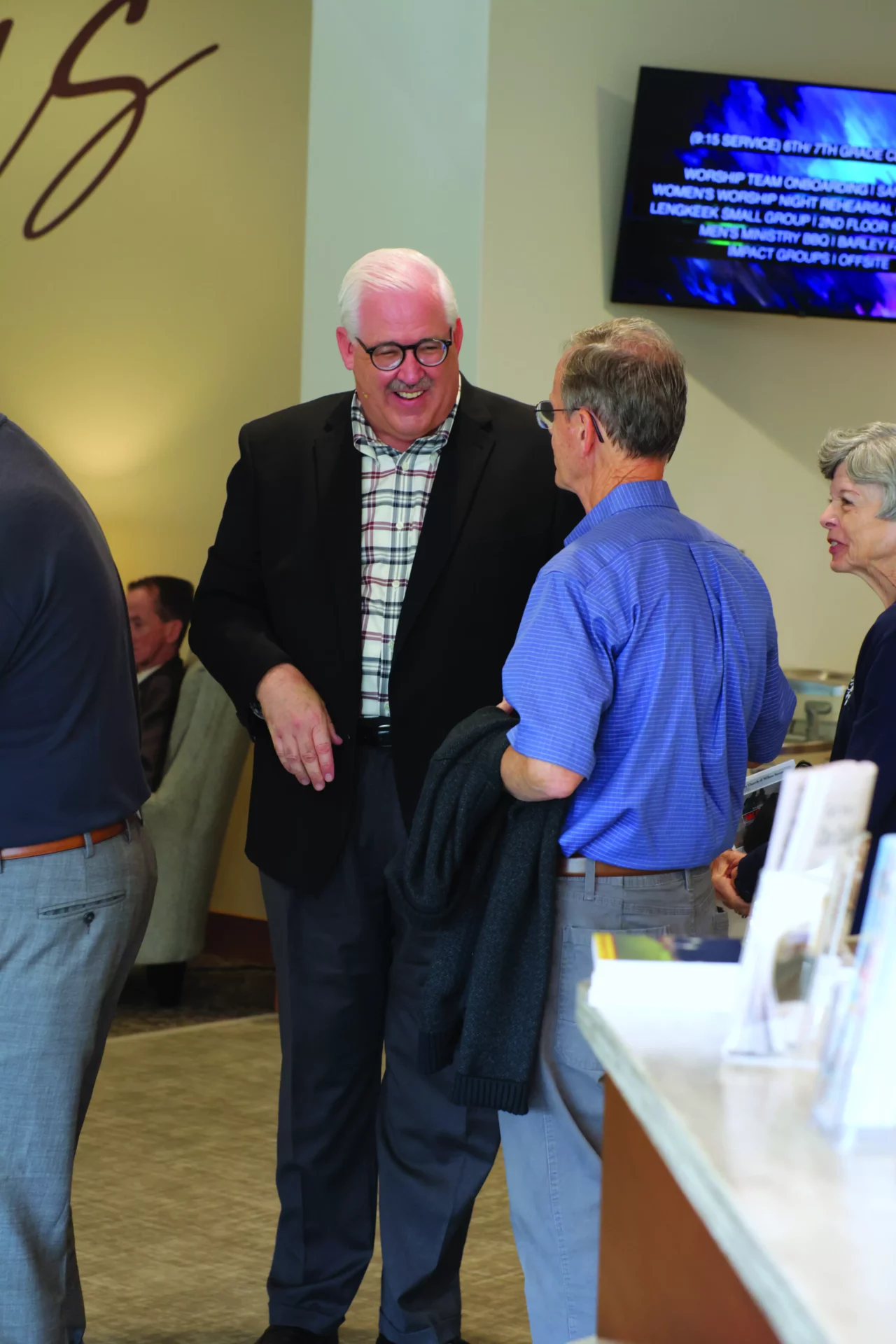 Connecting
Connecting means knowing, loving, and serving one another. A local church is a community — both a place and a people. Knowing, loving, and serving each other extends from the youngest to the oldest and from the first-time visitor to the longest-attending member.
Knowing One Another
Loving One Another
Serving One Another
To be known means to be missed when you're away. For this to be true for each person, we will provide settings and opportunities for intentional interaction. It also means creating opportunities to cultivate connections that grow into long-lasting, valued friendships. That will
mean recruiting more volunteers to welcome you from the parking lot to your sanctuary seats, and providing more opportunities for the GCC family to personally connect with our pastors and church staff.
Whether for learning and growing, building relationships, or supporting through hard times, we can love one another best in smaller groups. We will build strategies to ensure our deepest connections are with God through prayer. We will leverage every resource to strengthen care and prayer throughout our community.
Pray with us as we invest time and resources into raising up more small groups for Bible study, prayer, and fellowship, and as we cultivate a church-wide commitment to personal and corporate prayer.
Serving
An effective way to meet people and make friends is to serve together on a team. We must provide easy access to serving opportunities. We must also equip team leaders to help individuals align their skill sets to tasks. Quality training will ensure team members serve with confidence.
We invite everyone who is willing to consider committing to a short-term or long-term serving opportunity.
Learning Like a Disciple
Living Like a Disciple
Leading Like a Disciple
Growing
Growing means learning, living, and leading like a disciple of Jesus. Two words from Jesus are as powerful today as when he first breathed them: "Follow me." At GCC, we'll help individuals connect the dots between what they know and how they live. We'll raise the next generation to be influencers for Christ, teaching them how to grow their faith and share their faith.
Learning
Embedding GCC's discipleship pathway
into our church DNA
The words "discipline" and "disciple" come from the same Latin word. To follow Jesus requires intentionality – discipline. We will provide opportunities for individuals to understand what it means to follow Jesus, then provide the resources to get on a steady path of following Him at every age and stage of life. Those resources will include in-person and online classes as well as personal tools to help you stay spiritually healthy as you daily grow in Christ.
Living
Applying what we know to how we live
We will create settings that bring generations together to learn from each other and grow together. We will build strategies that ensure relationally and spiritually healthy transitions from kids ministry to youth ministry to young adults and adult ministries. We don't want to lose any generation, but we will help every person of every age to live for Jesus!
Leading
Raising up the next
generation of leaders
We will provide programs, tools, and resources to help individuals of every age become better, more confident leaders as they help people know and follow Jesus.
This will include intentional leadership training for our junior high and high school youth and developing a formal GCC internship program for college and graduate school students preparing for various ministries and missions.
Inviting Others to Church and to Jesus
Teaching Others to Go and Tell the Truth About Jesus
Now Go From Willow Street to the Ends of the Earth
Going
Jesus conducted a three-year training program to get His disciples ready to share His Good News. That training program is recorded in the Gospels for us to follow. At GCC, we are committed to equipping our church family with ways to invite, teach, and reach people around the corner and around the world.
Come & See
Inviting others to church and to Jesus
Knowing and following Jesus changes everything. We will enhance current special services and events – in person and online – to give the GCC family opportunities to invite visitors. This includes the continued develop- ment and growth of our online campus – GCC Anywhere.
We will review and refresh how we invite people to trust Jesus as Savior and Lord and the follow-up methods we use to encourage new believers.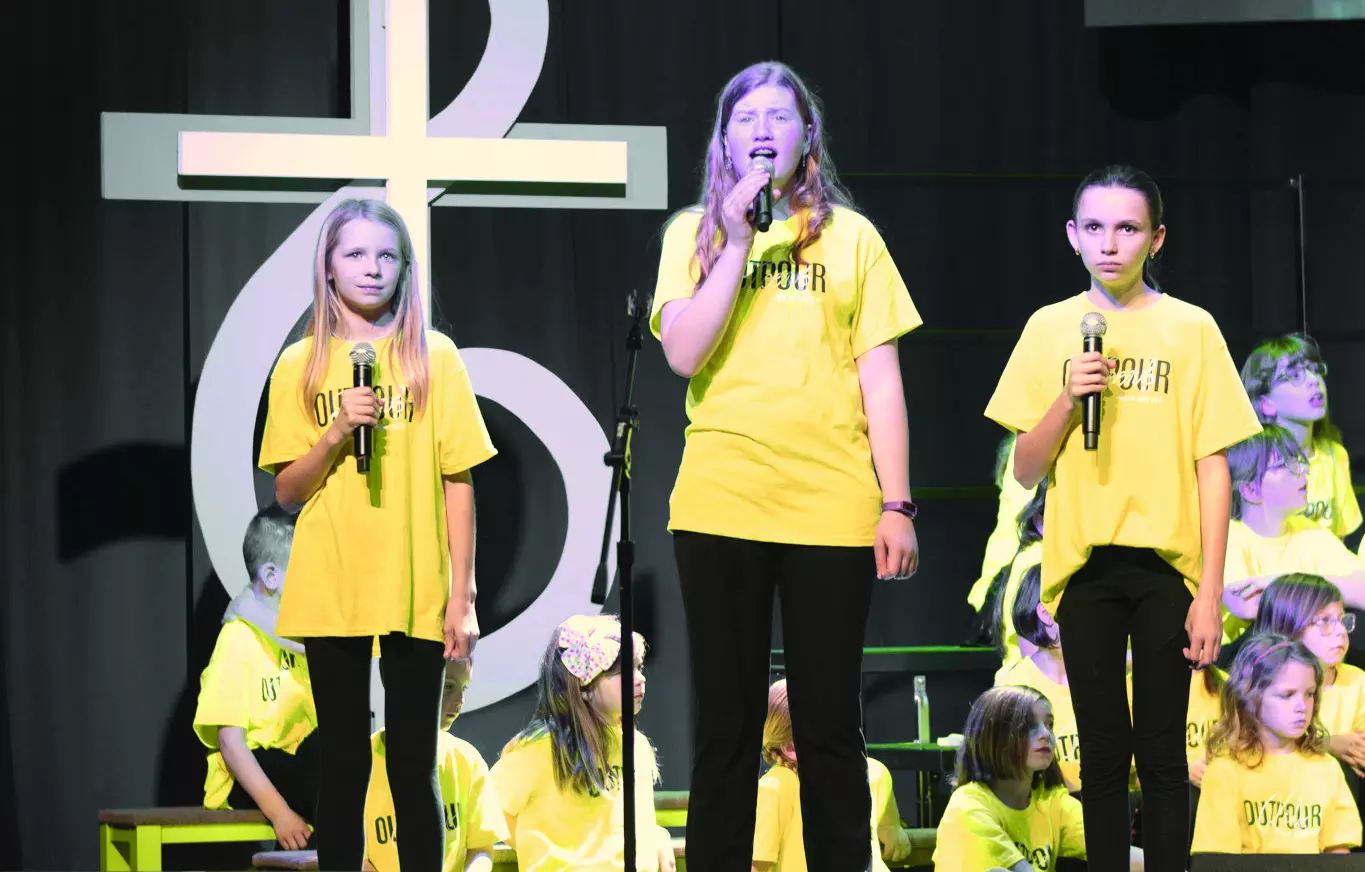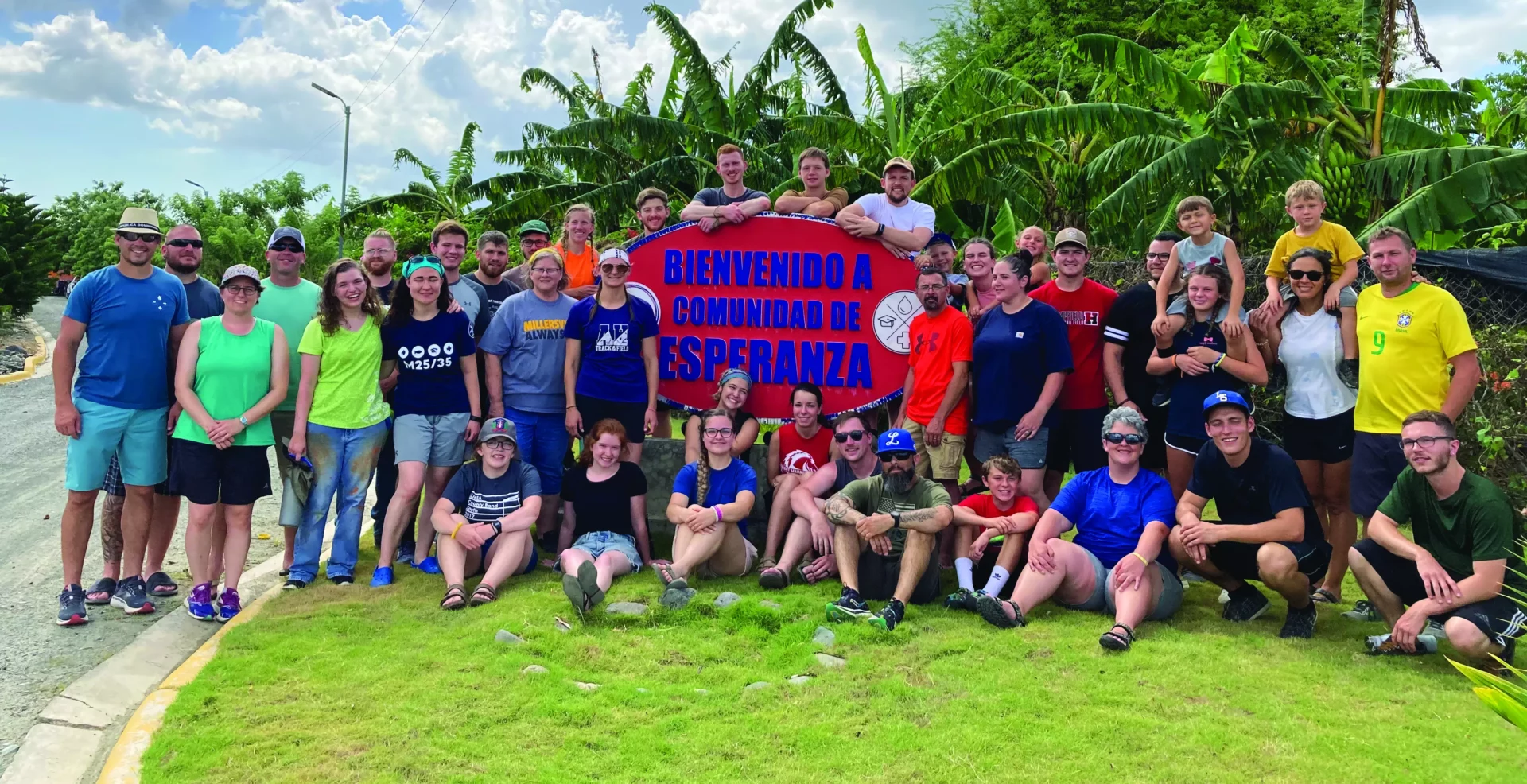 See & Go
Teaching others to go and tell the
truth about Jesus
At GCC, we want to equip individuals with a Biblical worldview knowledge and hands-on local experiences to reach those nearby with the Gospel.
We will provide evangelism, apologetics, and worldview training and explore a theology of missions program.
Now Go
From Willow Street to the Ends of the Earth
While we continue to lead people toward knowing and following Jesus in our local community, it's time for us to formally develop the GCC Network of churches and mission partners. Some will go from GCC to connect with and support a network church, a new GCC campus, a missionary partner, or a missions organization short or long-term.
Others will stay and serve at the Willow Street campus. We want to develop our Saturday night service with the addition of children's ministry and fellowship opportunities both before and after the service.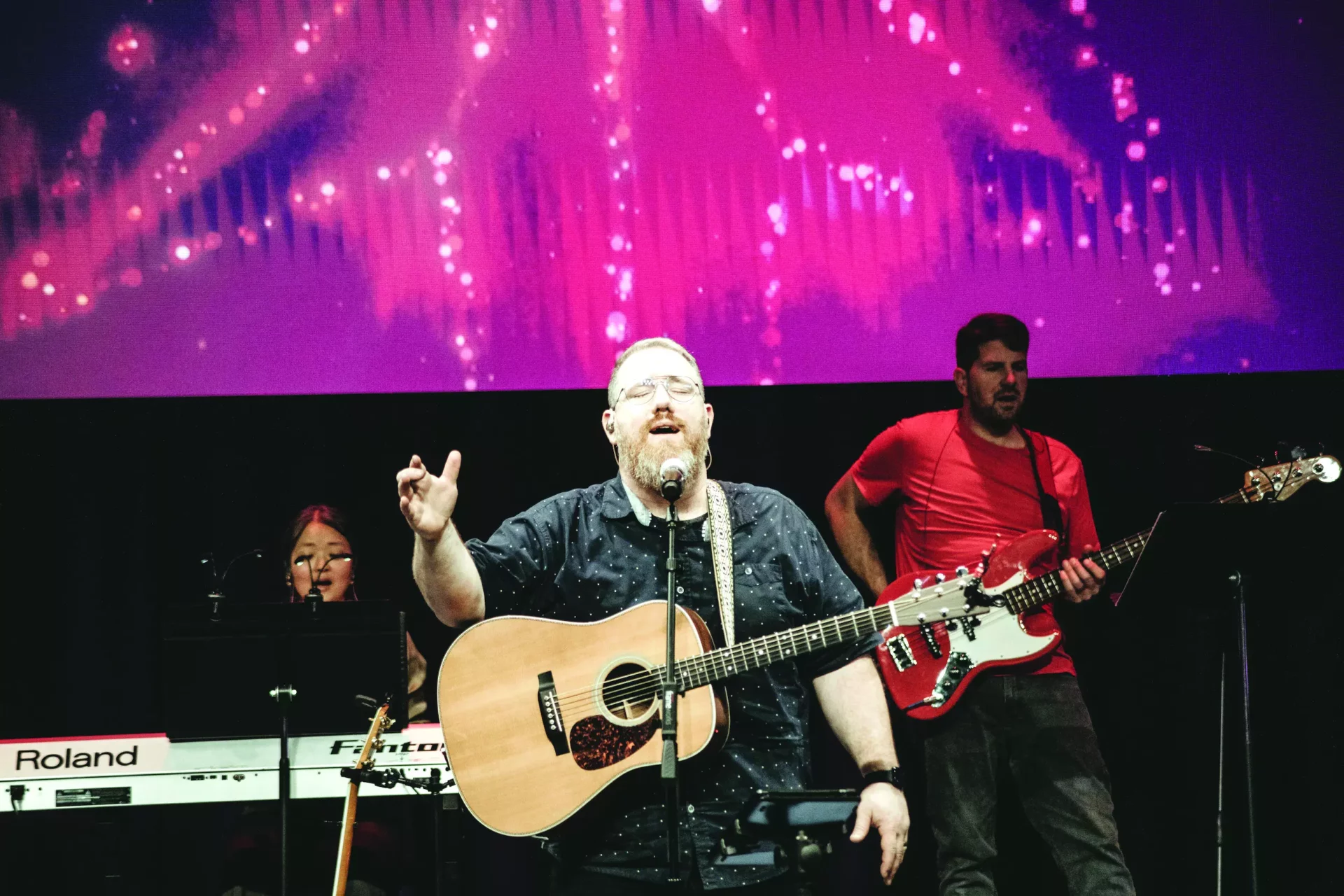 Services
Sat 6 PM | Sun 8 AM
Sun 9:15 AM | Sun 11 AM
Address
212 Peach Bottom Road, Willow Street, PA 17584